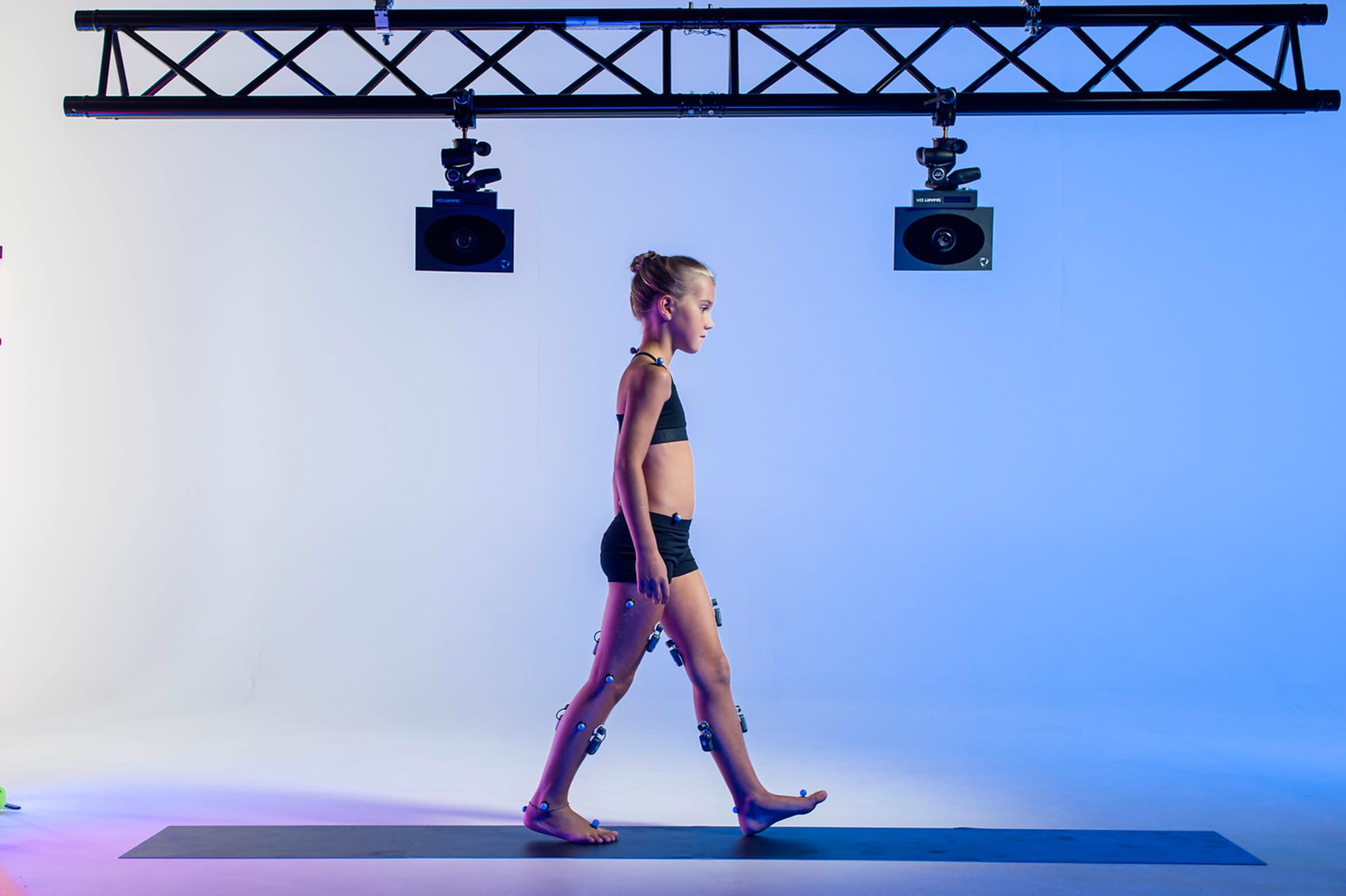 Evaluation and treatment of Cerebral Palsy children
Discover
Advanced solutions for objective evaluation of children impairments and rehabilitation with biofeedback and virtual reality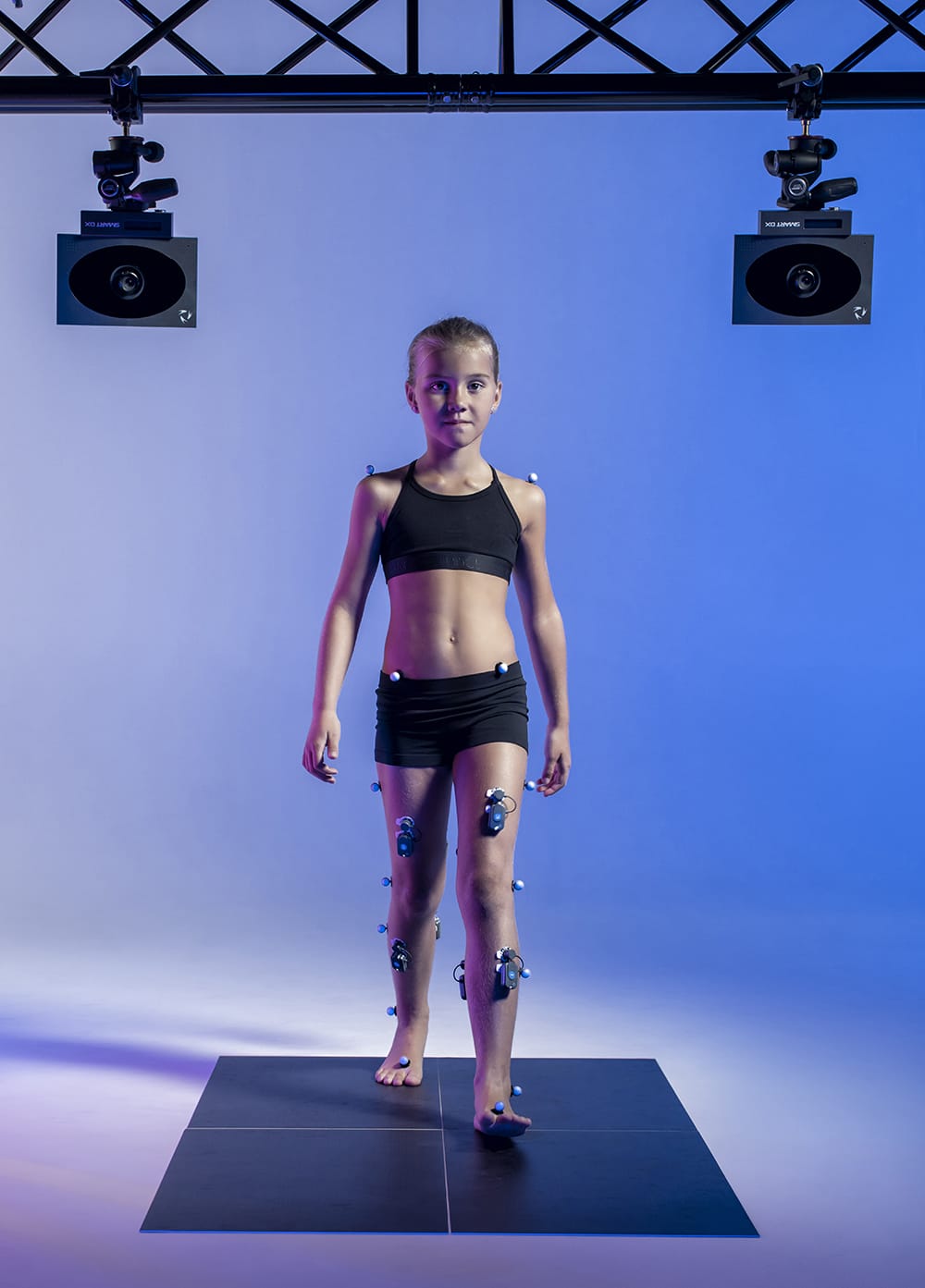 In patients with infantile cerebral palsy, spasticity and progressive muscle shortening cause dysfunction in movement patterns and difficulties in locomotion and space exploration.

BTS gait analysis systems are the ideal solution for professionals who perform clinical movement analyses for this specific category of patients. Thanks to our technologies, it is possible to obtain a quick, accurate and non-invasive quantitative analysis of biomechanical and neuromuscular parameters, to meet the medical needs of thousands of patients around the world.
Non-invasive tools that respect the natural behaviour of young patients
Over 30 years of collaboration with hospitals, clinics and universities specialising in paediatric diseases have allowed us to develop customisable technological solutions.
Monitoring
Comparison of results over time to monitor the evolution of the treatment
Objective measures
Quantitative data to direct treatment and evaluate the improvements obtained
Comparison indices
The results collected are compared with normal ranges validated by the scientific community
Discover our solutions for the medical field