Engineering
Marist College – Motion Analysis Laboratory
A state-of-the-art education centre training movement analysis specialists for sport and clinical market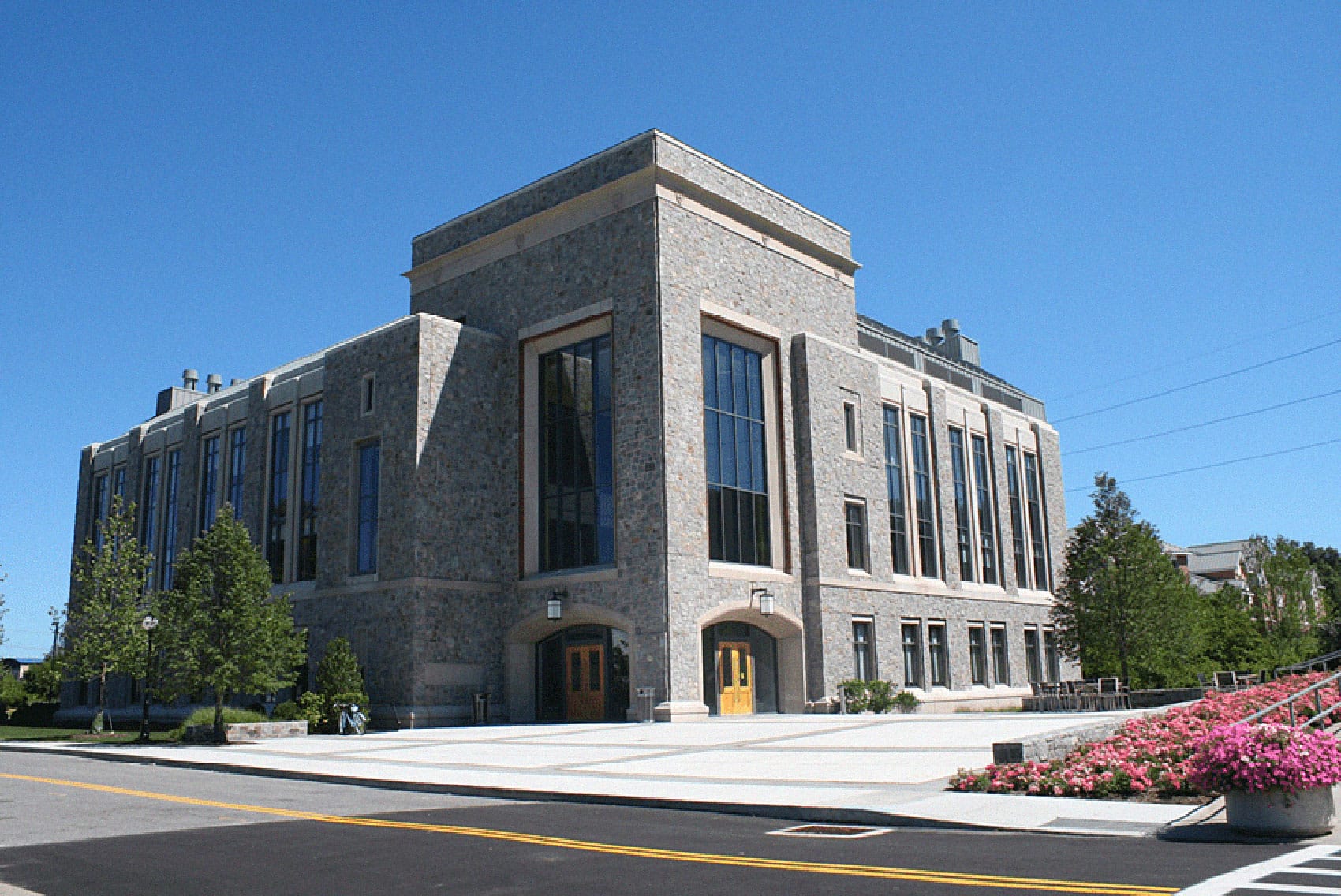 Project summary
Type of structure:
University
BTS used technologies::
BTS GAITLAB
The Doctor's degree program in Physical Therapy (DPT) aims to contribute in three areas: teaching, research and service to the society. Sessions in the laboratory enable us to analyze movements and, thus, improving sport injuries' prevention and enhancing the quality of life of people with neuromuscular disorders.
Achievement of the DPT program is accomplished by educating students who will become autonomous movement specialists prepared in the examination, evaluation, diagnosis, prognosis, and intervention of impairments, functional limitations, and disorders of the musculoskeletal, neuromuscular, cardiovascular, pulmonary, and integumentary systems. Graduates will integrate critical thinking with ethical and professional judgment in all aspects of practice, teaching, research, collaboration, and consultation. They will be service-oriented professionals dedicated to achieving optimal participation of their patients/customers by using health promotion, evidence-based and innovative strategies.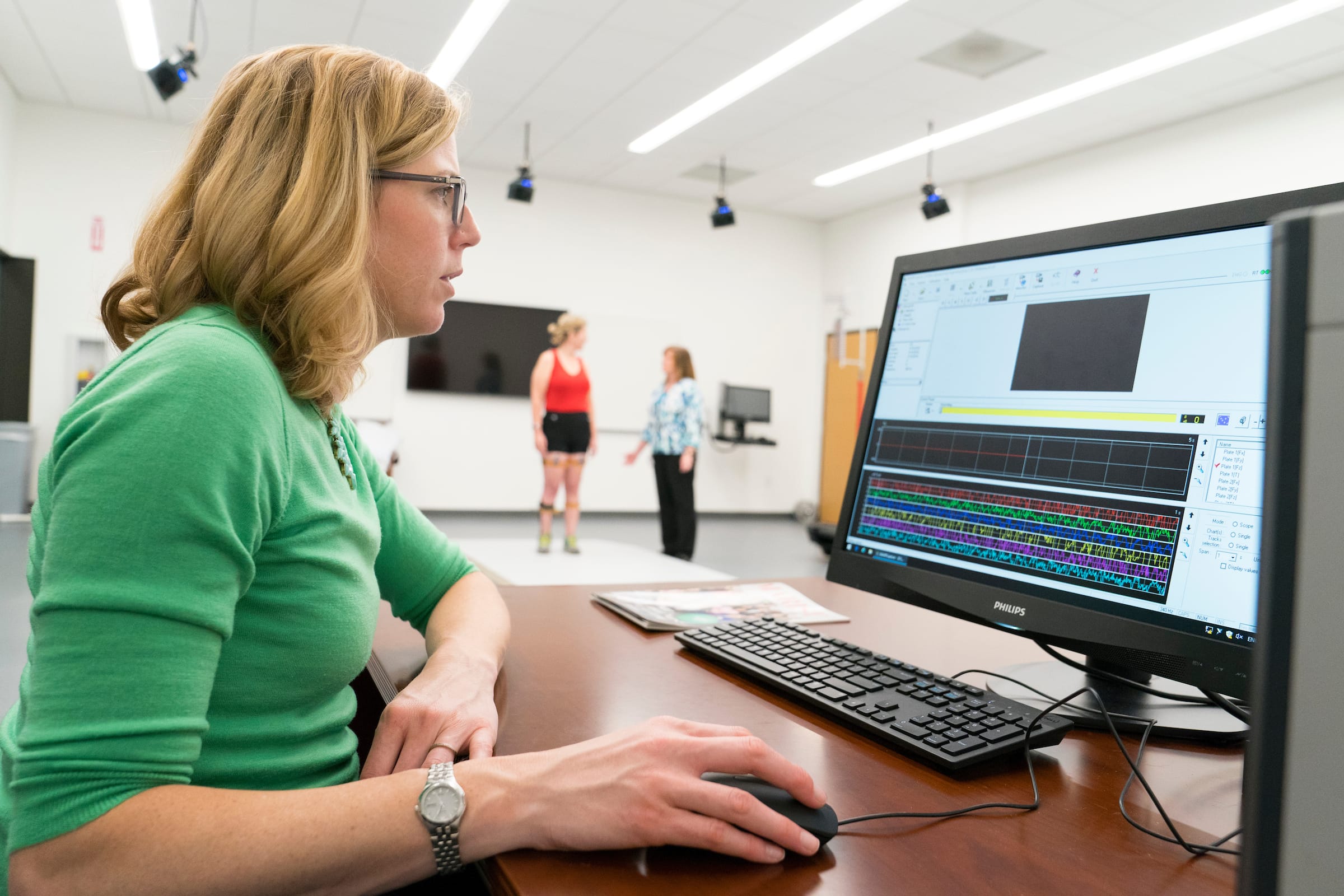 Provided services
The Motion Analysis Laboratory is a teaching and research facility that mainly focus on:
Gait analysis of children, amputee, and people with neuromuscular disorders to facilitate clinical decision-making and assess treatment effectiveness
Movement analysis research for neurological rehabilitation
Postural control analysis, research for neurological rehabilitation
Running analysis for injury prevention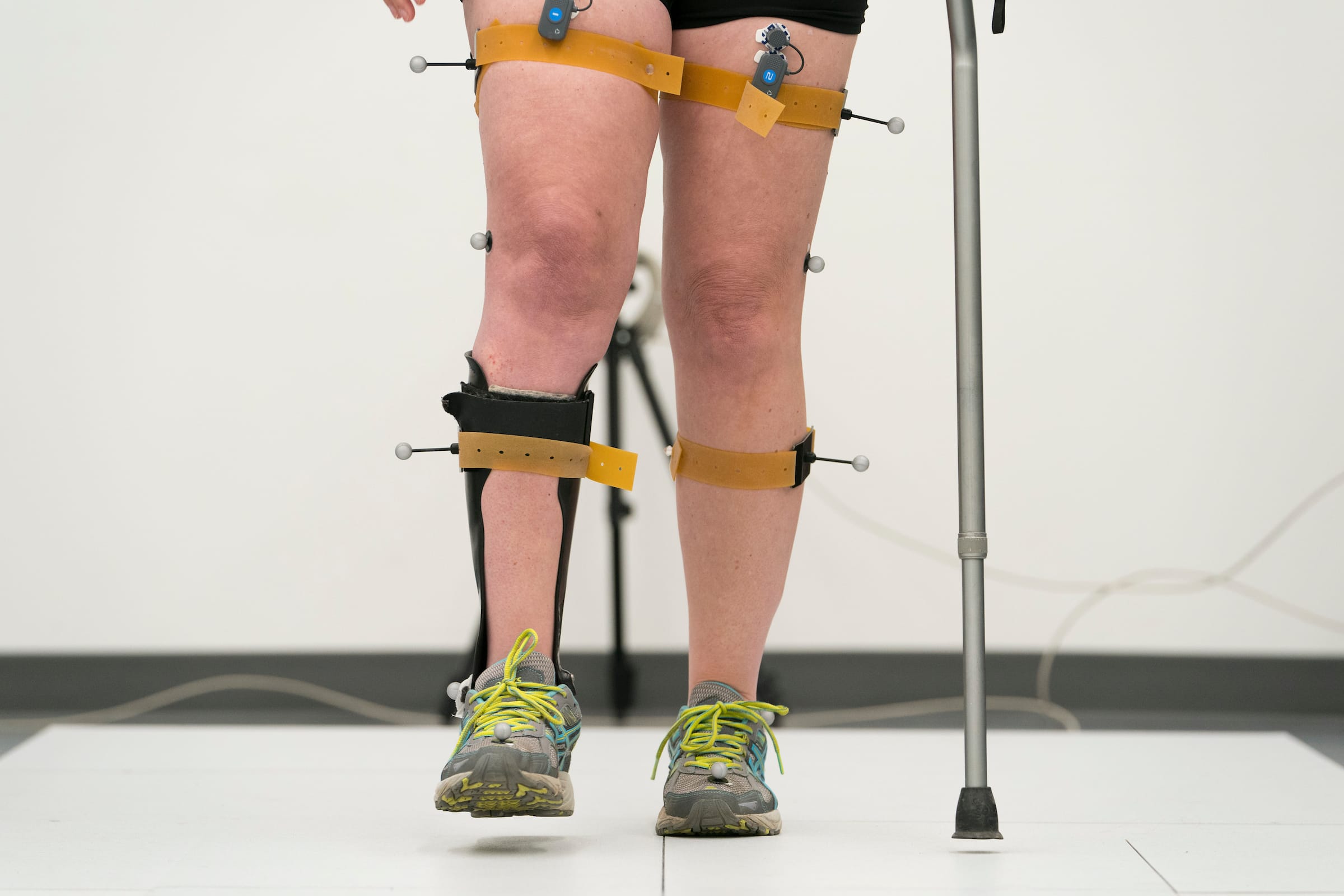 Why BTS
The use of BTS technologies helps to clarify medical-decision making and interventions outcome.
Indeed, the simultaneous integration of SMART DX, P-6000 in-ground force plates and wireless EMG allows full kinematic, kinetic and muscle activation gait and functional analyses. Such relevant information can be used in rehabilitation fields, for example to establish an optimized plan of care in a rehabilitation program, plan interventions, and monitor the treatment programs.
The BTS systems are also used for training our DPT students during their doctoral studies.