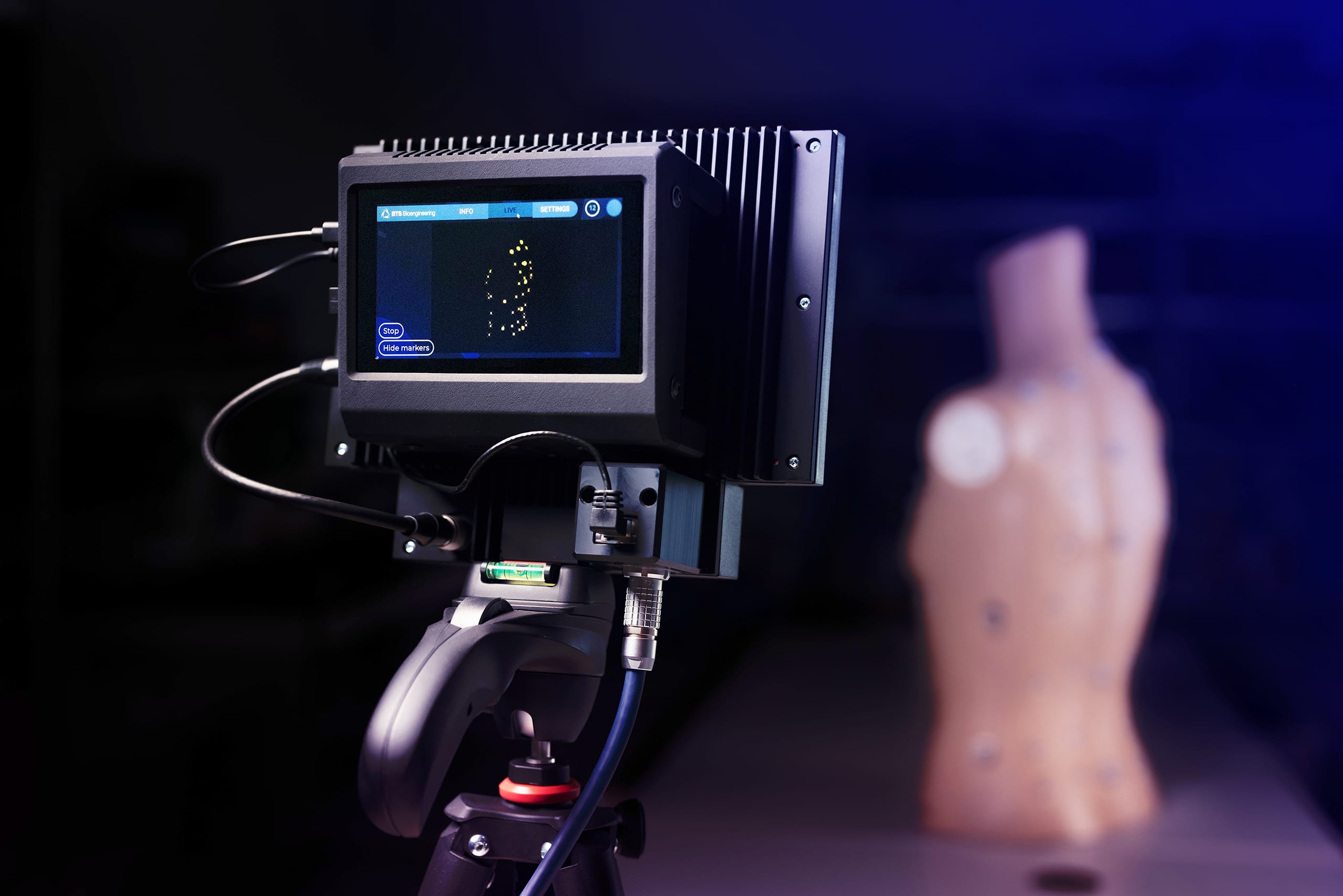 SMART-DX EVO
Highest precision motion capture camera
Discover
Distributed Intelligence system with maximum accuracy, resolution and frame rate combined with exceptional versatility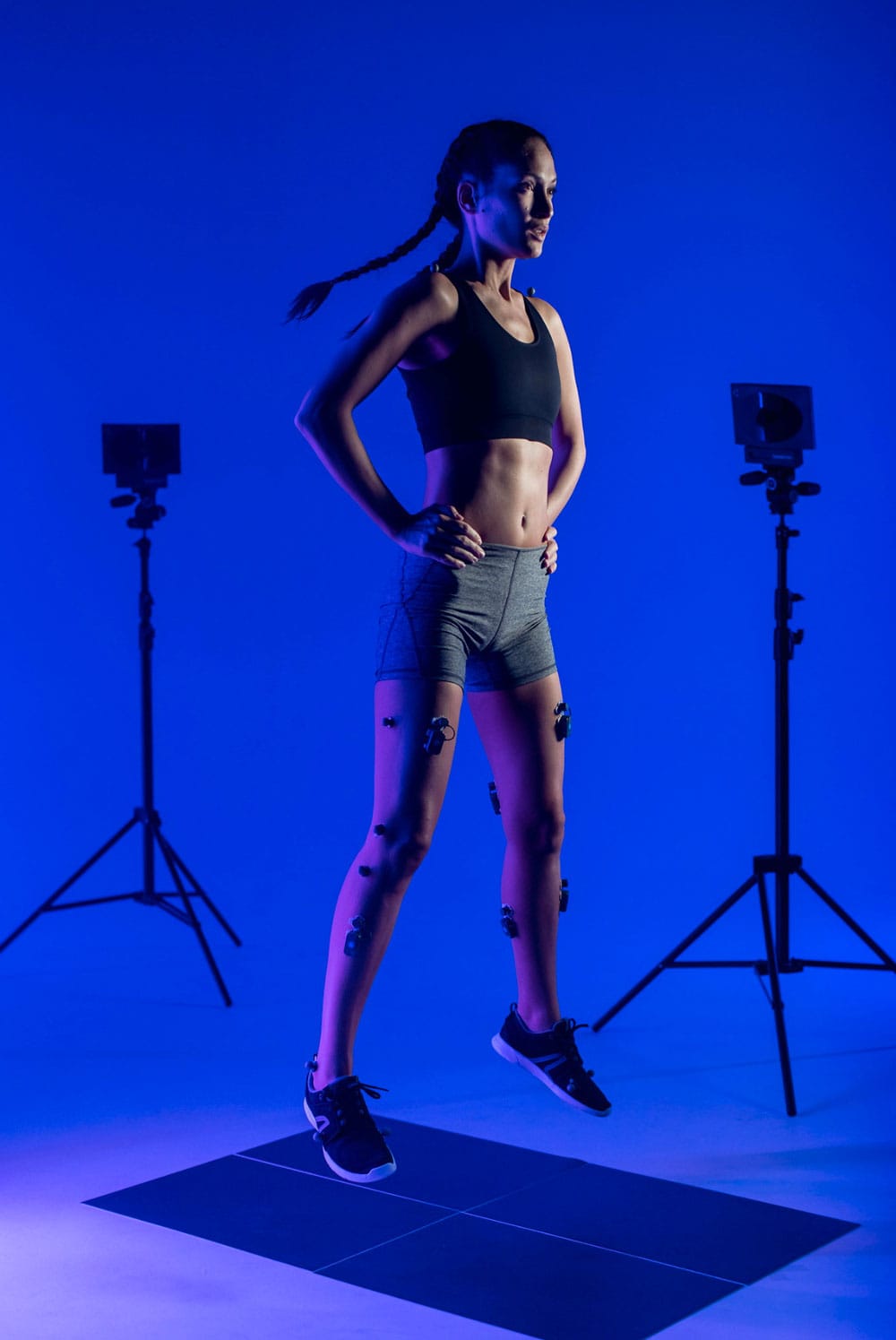 SMART-DX EVO is an extremely versatile product line that is well able to meet all analysis laboratory demands, both in routine use, typical of the clinical field, and in experimental use under the scope of sport and research for the analysis of complex movements that require large spaces for execution and multiple simultaneous body segmental assessments.
SMART-DX EVO represents an evolutionary leap in the development of multifactorial motion analysis, now made more accurate, integrated, quicker and more productive.
SMART-DX EVOs are distributed intelligence systems: the heart of the system are the revolutionary evolution digital cameras. These concentrates of technology are compact processing systems.
They integrate the infrared camera with a digitalisation and image processing system and accessories for interfacing with the outside world (communication ports, digital inputs / outputs, video output), wireless Bluetooth and Wi-Fi connections (other Bluetooth sensors and 3D cameras).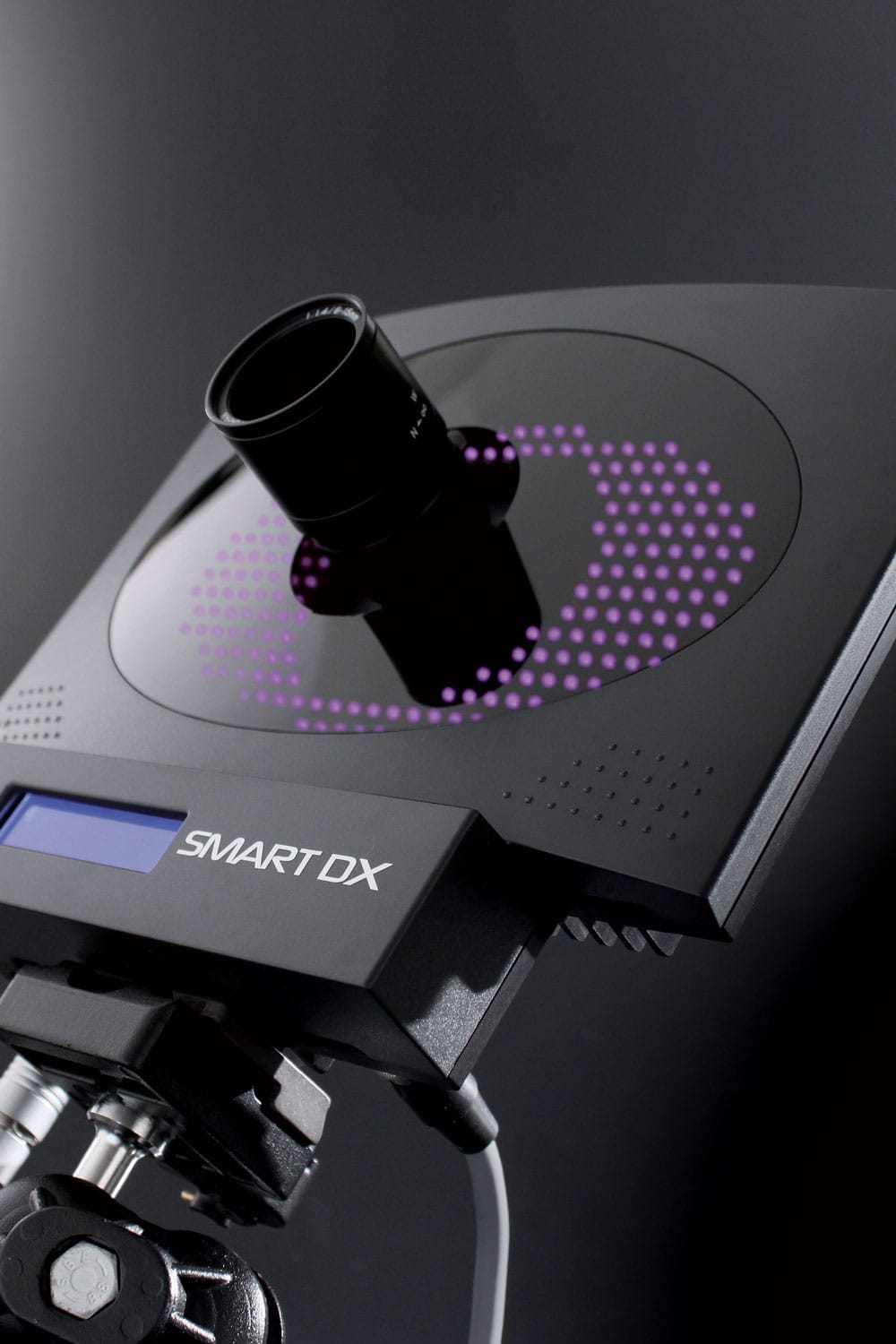 Technical highlights
Digital cameras
Up to 256
Why choose it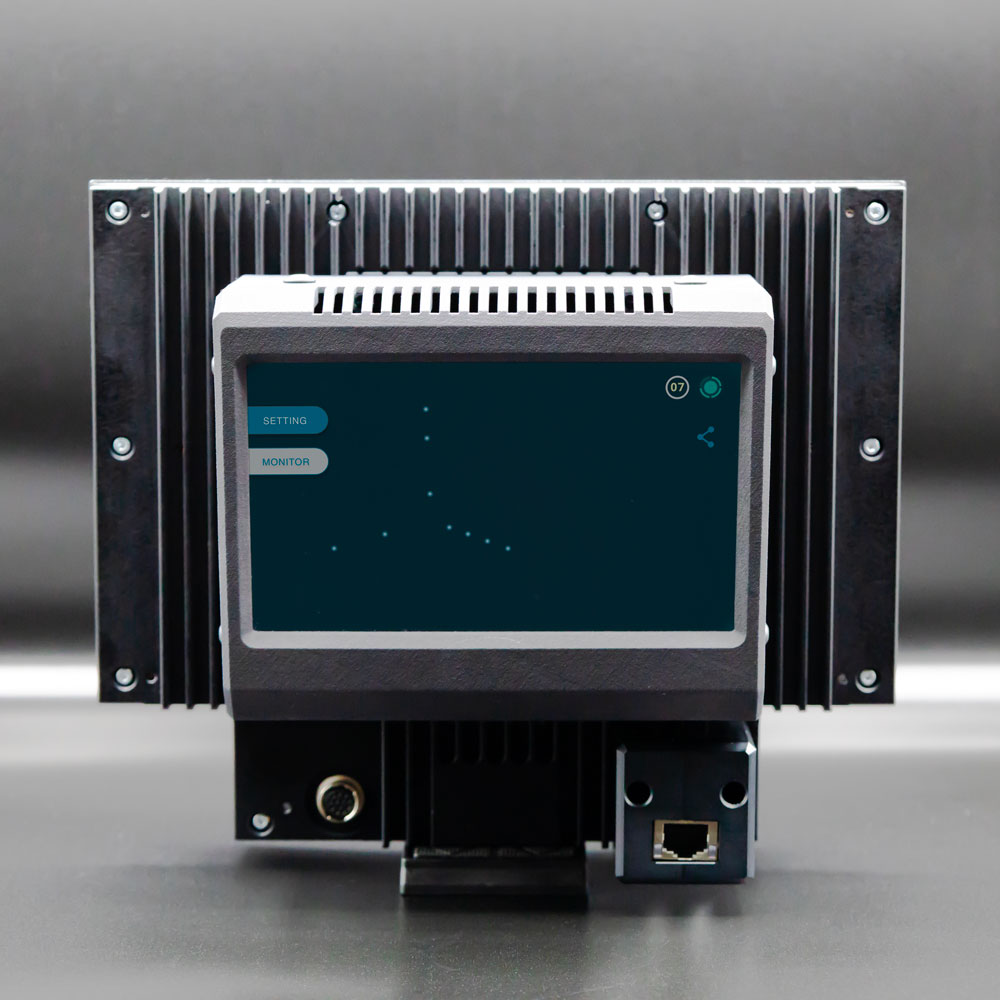 Simplified laboratory set-up
The touch display on the back of the cameras facilitates the laboratory set-up, making focus and pointing operations easier. The system also detects changes in the position of the cameras thanks to the integrated gyroscope, providing a warning through the software regarding the need for recalibration.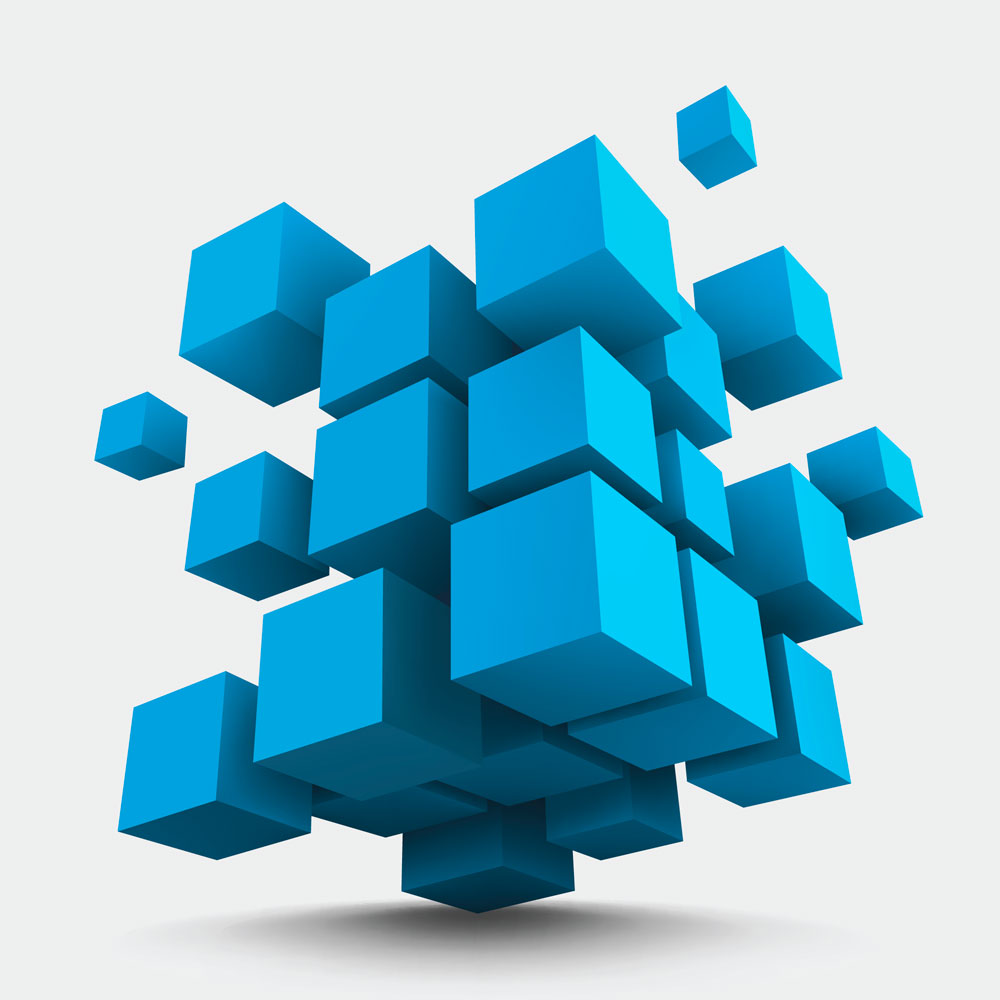 Thanks to multivolume calibration, the work area can be a combination of different and not necessarily adjacent volumes. This means the system can be used even in the presence of obstacles inside the room.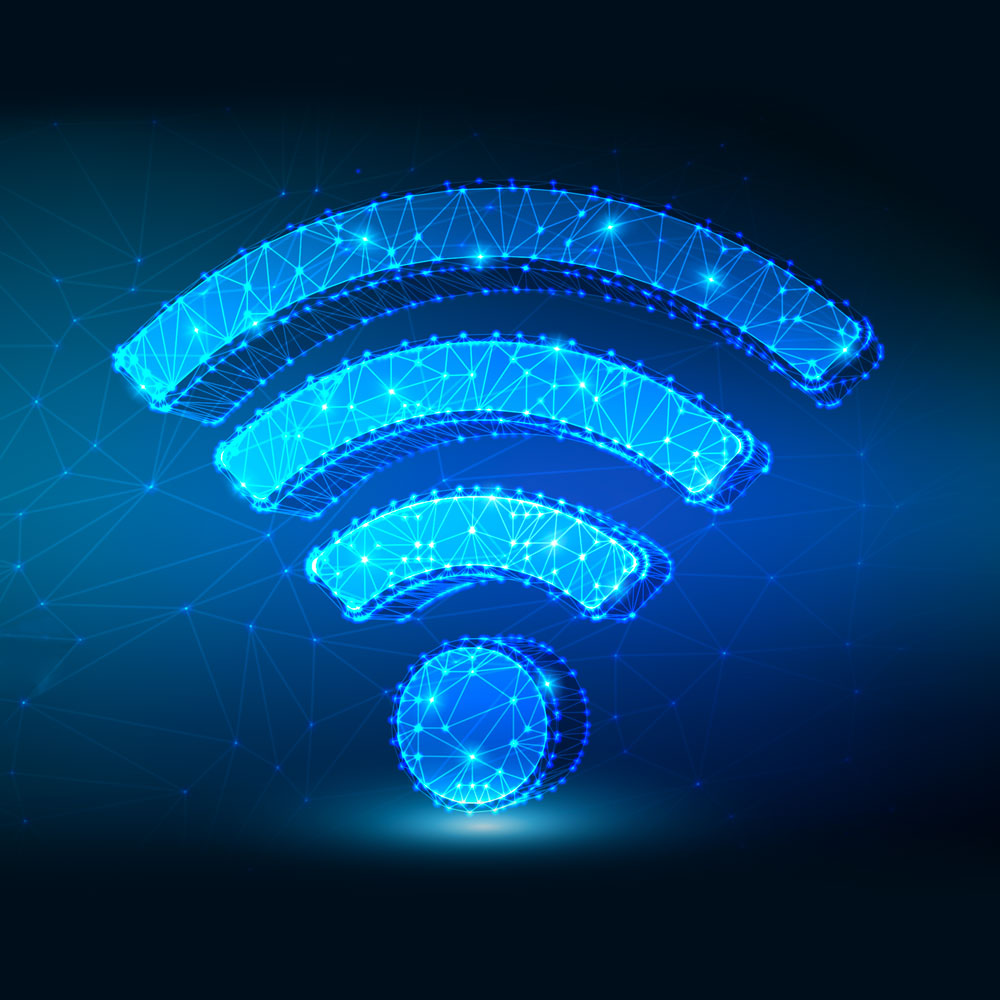 The cameras are equipped with Bluetooth and Wi-Fi connections to directly communicate with other devices and with the other SMART-DX EVOs.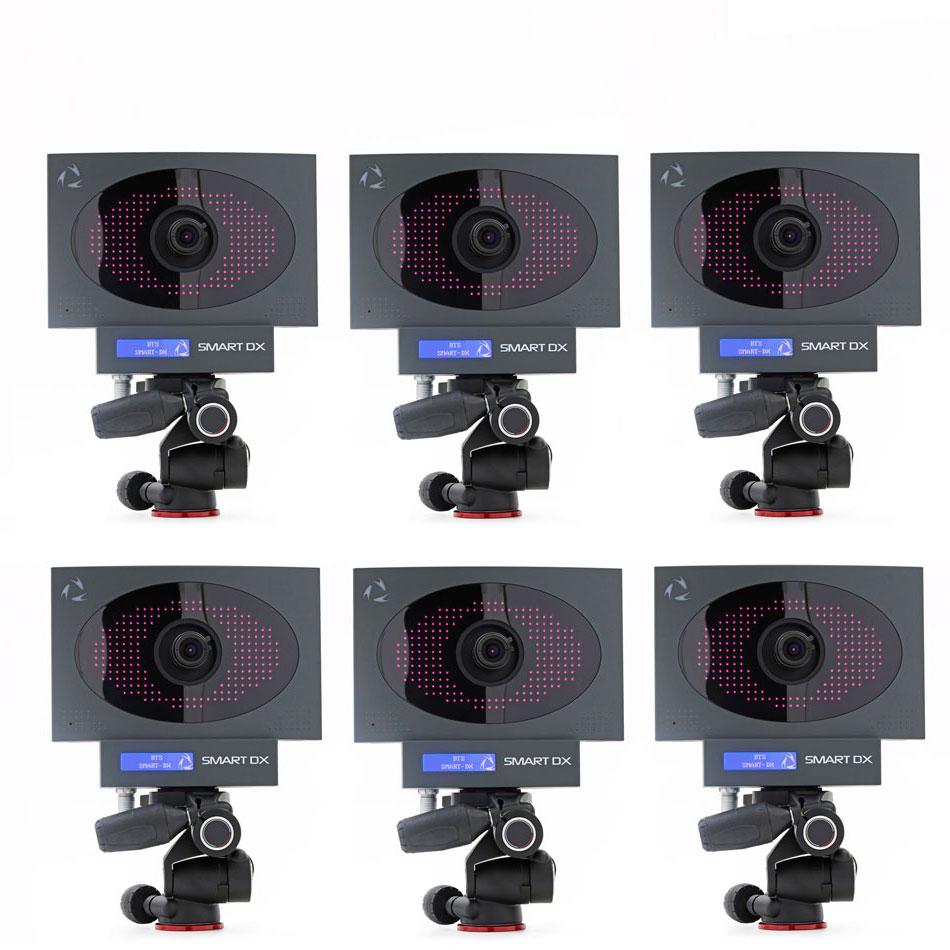 The different SMART-DX EVO models can be combined to satisfy all specific configuration needs.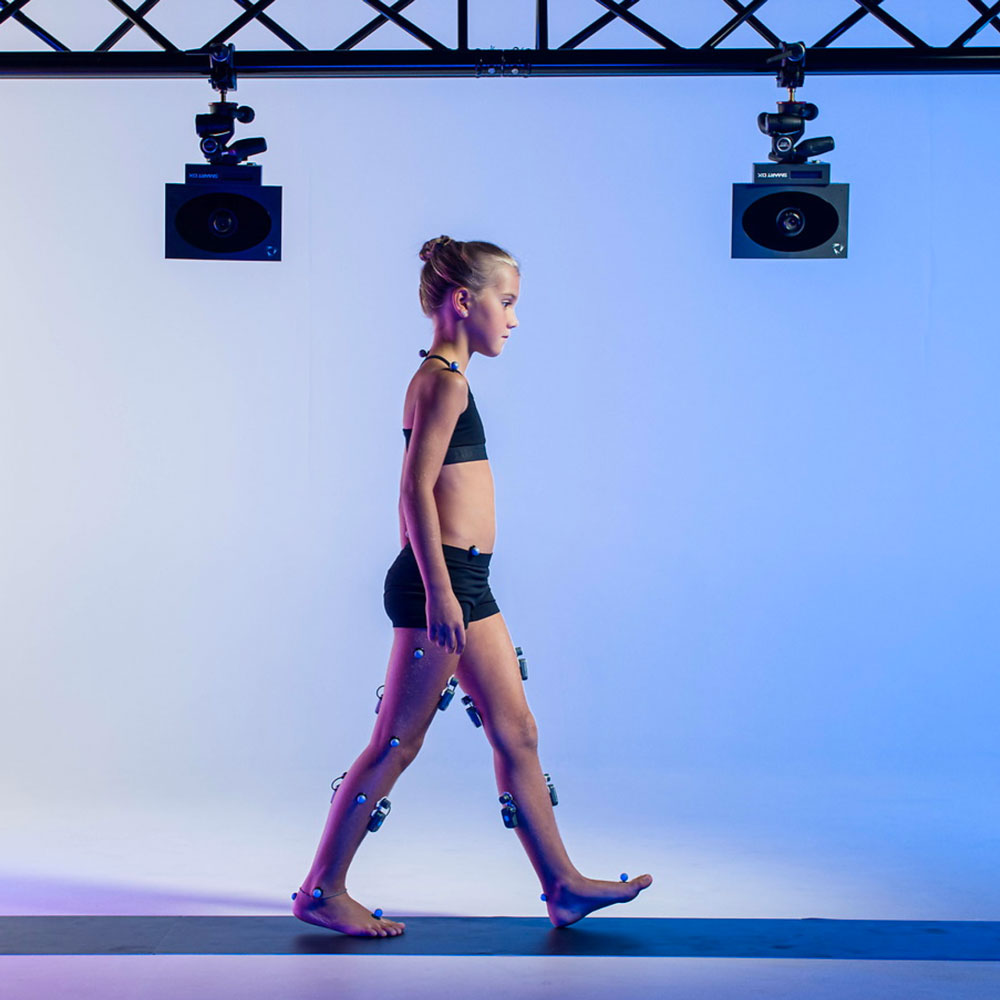 SMART-DX EVO is natively integrated with all devices comprising the motion analysis laboratory: force plates, surface electromyography device, inertial sensor and video cameras.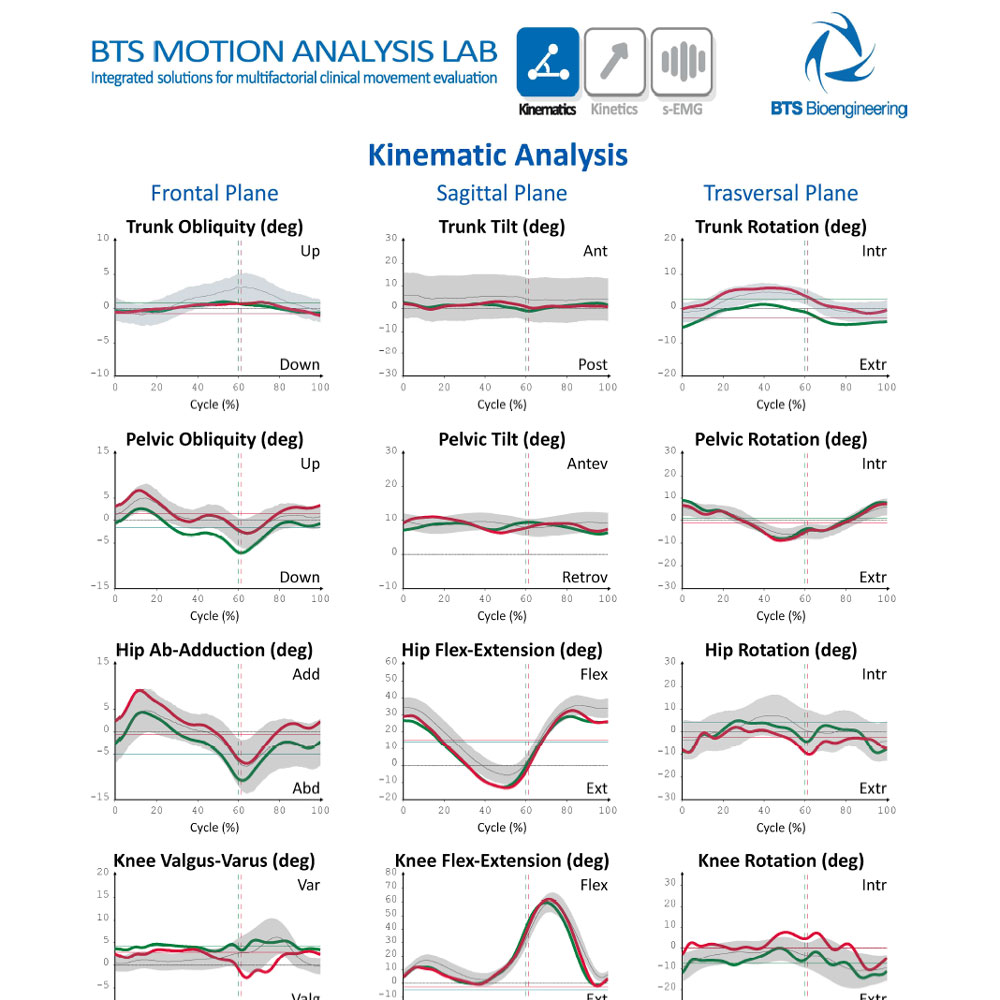 The analysis protocols are validated by the international scientific community. We offer doctors, researchers and sports trainers valuable quantitative information and instant comparison with normal ranges.
Integration and synchronization
SMART DX EVO integrates, synchronizes and manages all the information coming from electromyography devices, sensorized platforms and BTS cameras, in real time. Is also available the integration and synchronization of signals acquired from other devices.
Accuracy <0.1mm
Integration of an unlimited number of cameras
Processing module with integrated touch screen
Automatic identification of markers
Rapid calibration of multiple volumes of different sizes
No loss of precision even in critical lighting conditions
Native integration with electromyography devices, inertial sensors, force platforms, video cameras.
Integration with third-party systems
Software for clinical assessment and performance analysis
Object-oriented software for the development of customised protocols
Development tools
| | | | | |
| --- | --- | --- | --- | --- |
| | BTS SMART-DX EVO2  | BTS SMART-DX EVO5  | BTS SMART-DX EVO9  | BTS SMART-DX EVO26  |
| Infrared digital cameras | Up to 256 TVC | Up tp 256 TVC | Up to 256 TVC | Up to 256 TVC |
| Sensor Resolution | 2,3Mpixel | 5,1Mpixel | 9Mpixel | 26Mpixel |
| Acquisition frequency at maximum resolution | 200fps | 100fps | 300fps | 150fps |
| Accuracy/Volume | <0,1mm on a volume 4x3x3m | <0,1mm on a volume 4x3x3m | <0,1mm on a volume 6x6x3m | <0,1mm on a volume 6x6x3m |
| Preprocessing | On Camera Microprocessor | On Camera Microprocessor | On Camera Microprocessor | On Camera Microprocessor |
| HMI User Interface | Compute Module with Touch panel 5" 1280 x 720 | Compute Module with Touch panel 5" 1280 x 720 | Compute Module with Touch panel 5" 1280 x 720 | Compute Module with Touch panel 5" 1280 x 720 |
| Data Transmission | Gigabit Ethernet / WiFi / Bluetooth | Gigabit Ethernet / WiFi / Bluetooth | Gigabit Ethernet / WiFi / Bluetooth | Gigabit Ethernet / Wifi / Bluetooth |
Request information on SMART DX EVO