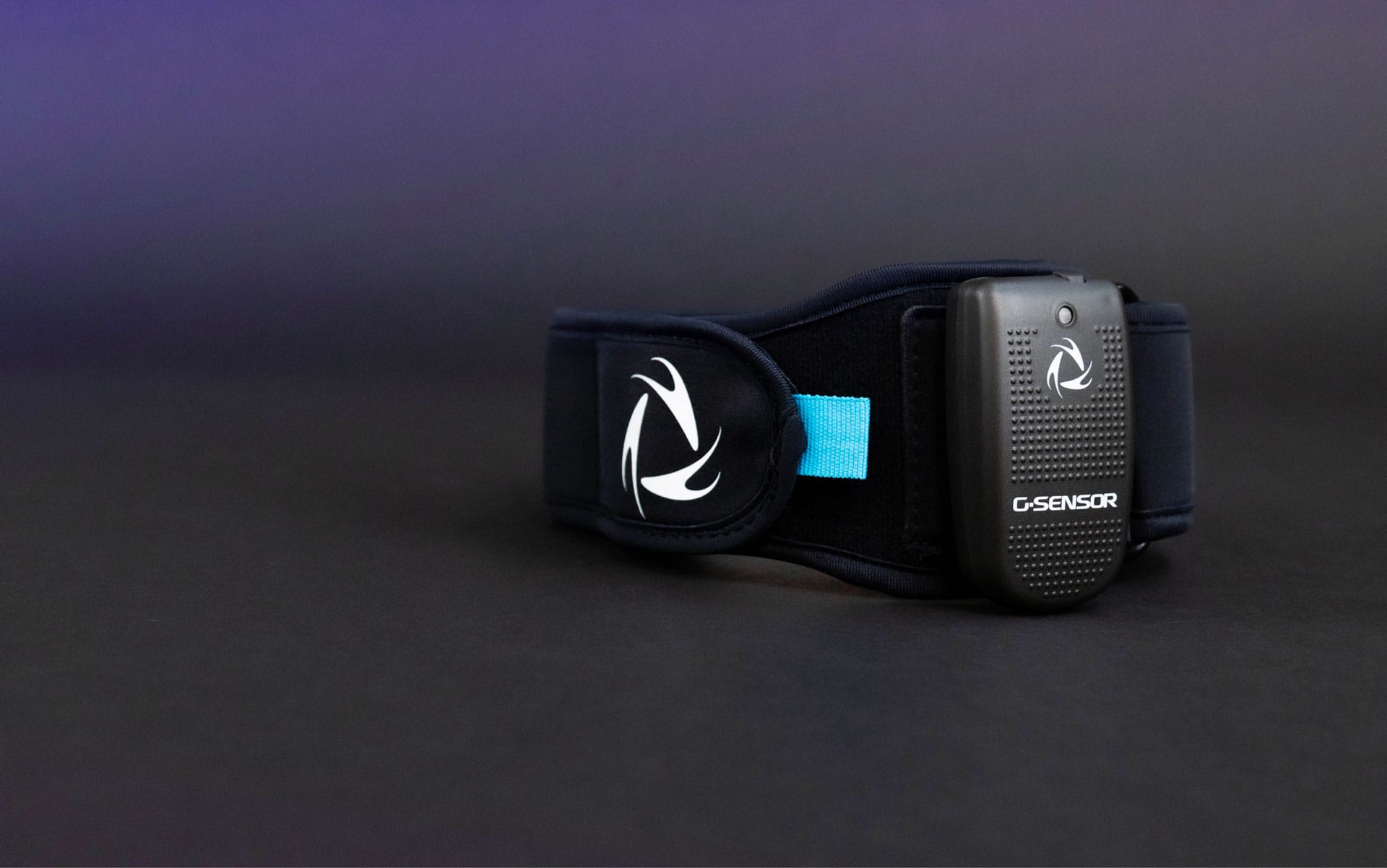 G-WALK
Wearable inertial sensor for motion analysis
Discover
Simple, fast and accurate measurement of any movement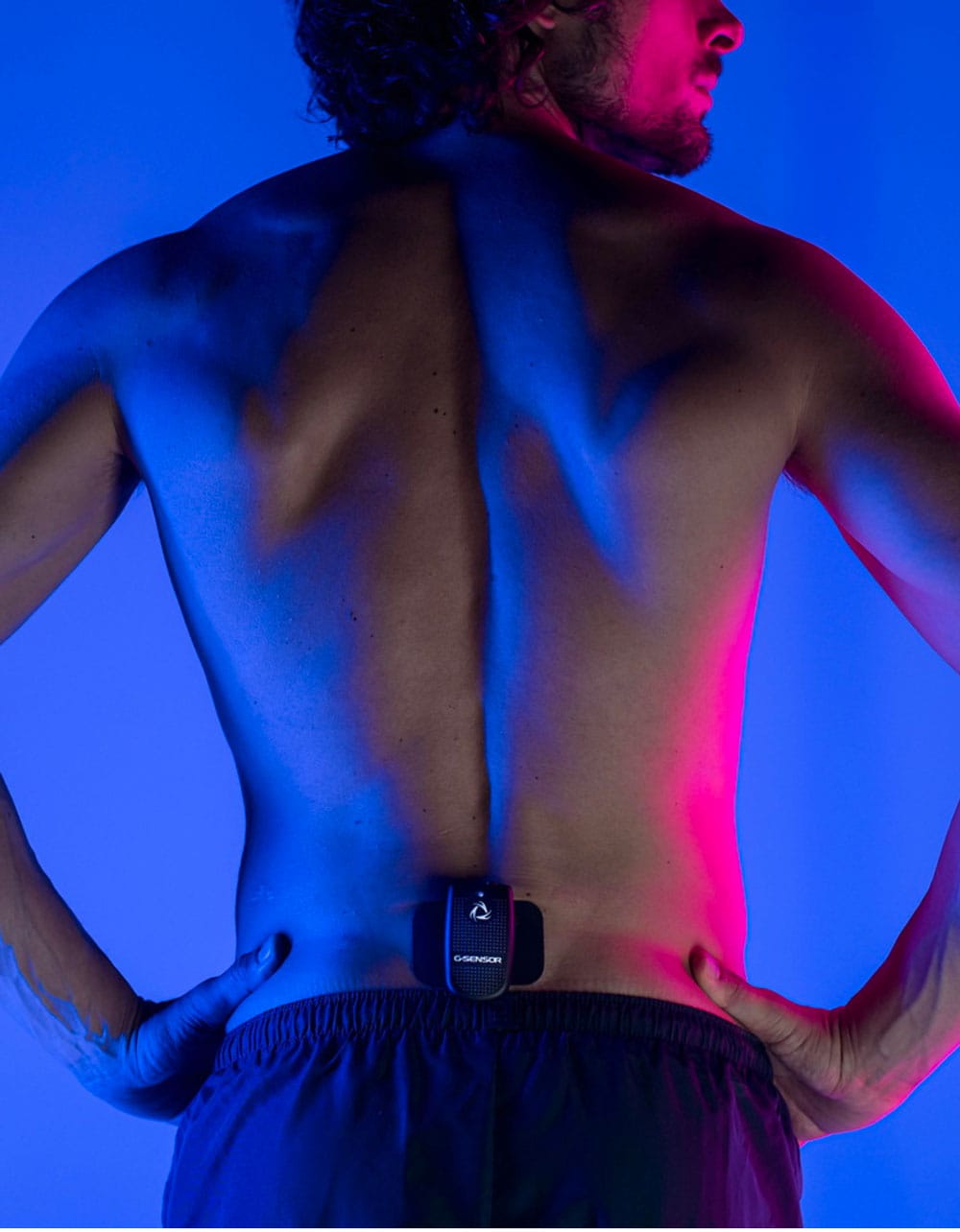 G-WALK introduces a new approach to motion analysis: a special wireless sensor applied to the patient allows the assessment of their walking, running and jumping performance, and to conduct clinical tests such as the "Timed Up and Go" and "6-Minute Walk Test".
These assessments, essential in the context of rehabilitation, help physicians and specialists evaluate the patient's condition and quantify the efficacy of rehabilitation treatments or therapies.
G-WALK provides all the essential data for the clinical analysis of a patient in just a few seconds. The six included tests can be easily conducted and the results immediately compared with the normal ranges. The integrated protocols offer the possibility to perform complete and in-depth analyses.
Technical highlights
integrated inertial platforms
4
Why choose it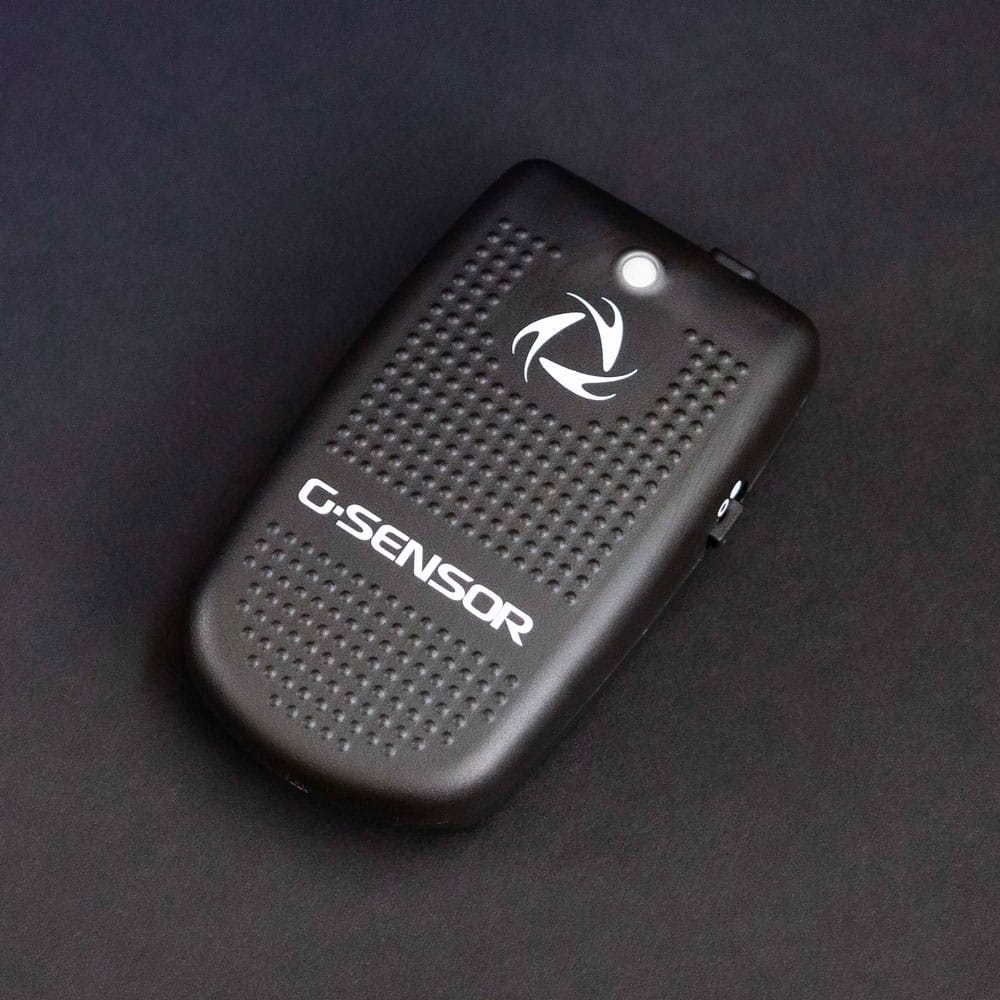 A powerhouse of technology
We have enclosed 4 inertial platforms in just a few cubic centimetres. This architecture improves the accuracy of acquisition, eliminating the error tolerance. The system guarantees 8 hours of operating autonomy and an unlimited range of action thanks to its internal memory.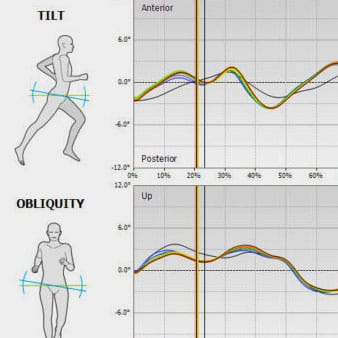 Accurate and reliable data
G-WALK provides objective, accurate and quantifiable data, applying specific analysis protocols validated by numerous clinical studies. The indexes of reference are the result of 3 years of research. The results can be immediately compared with the normal ranges.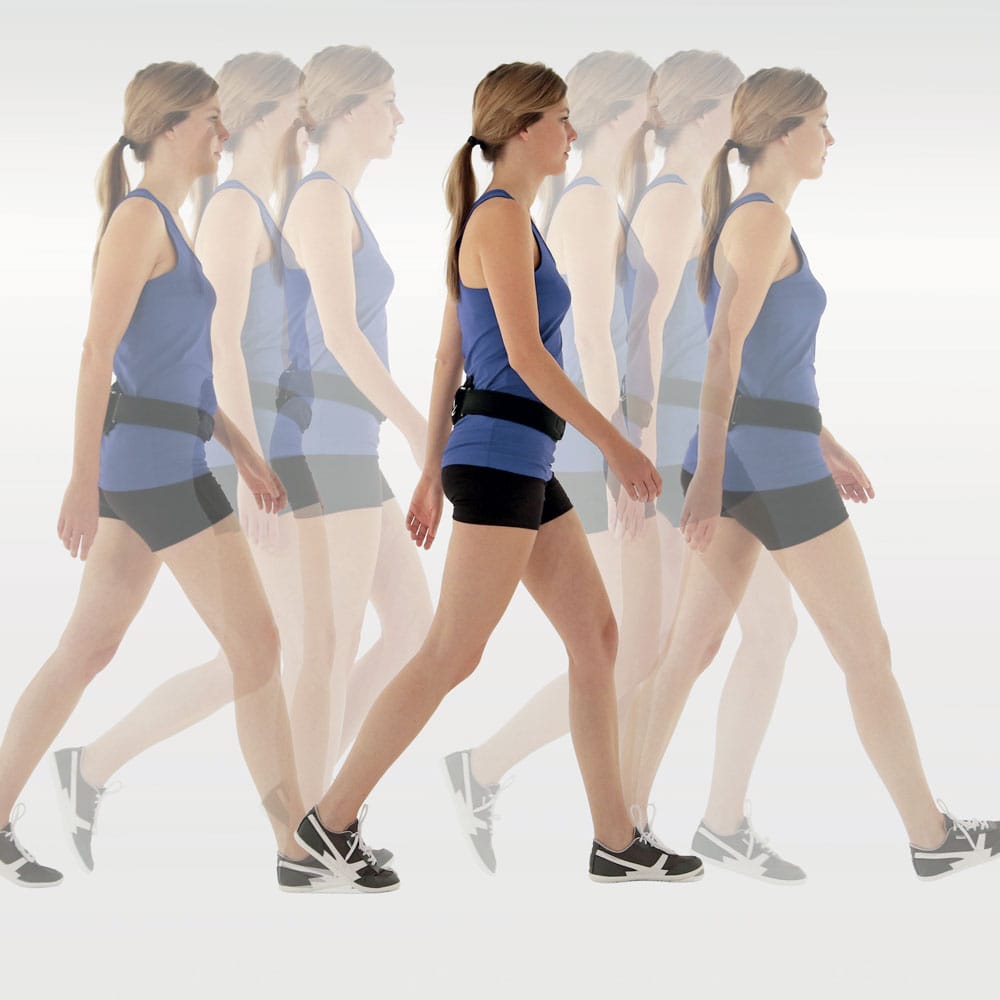 A new approach to functional motion analysis
Walking parameters are essential in assessing orthopaedic and neurological patients. G-WALK allows all specialists to determine the most effective treatment and monitor its results.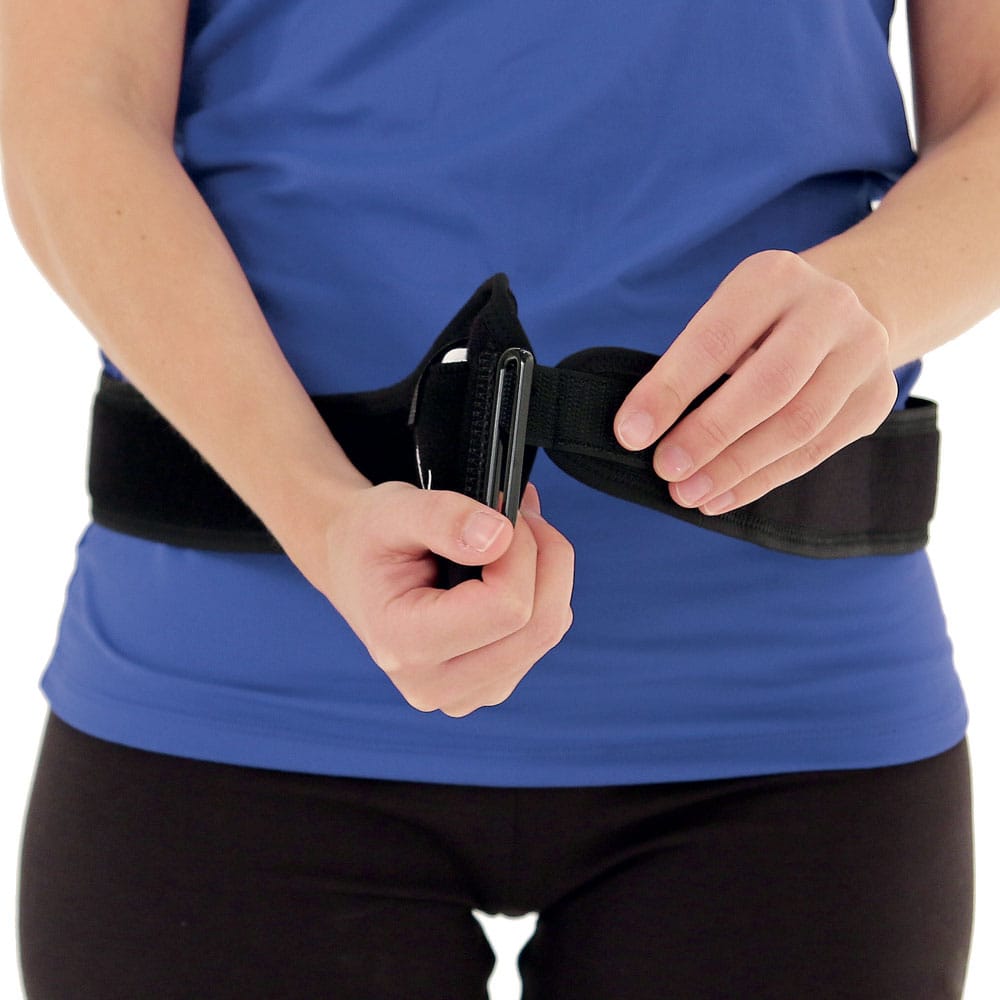 Light and compact wireless inertial system
G-WALK allows a complete functional analysis. The sensor is worn around the waist with a special ergonomic belt: the patient is totally free to walk, run and jump.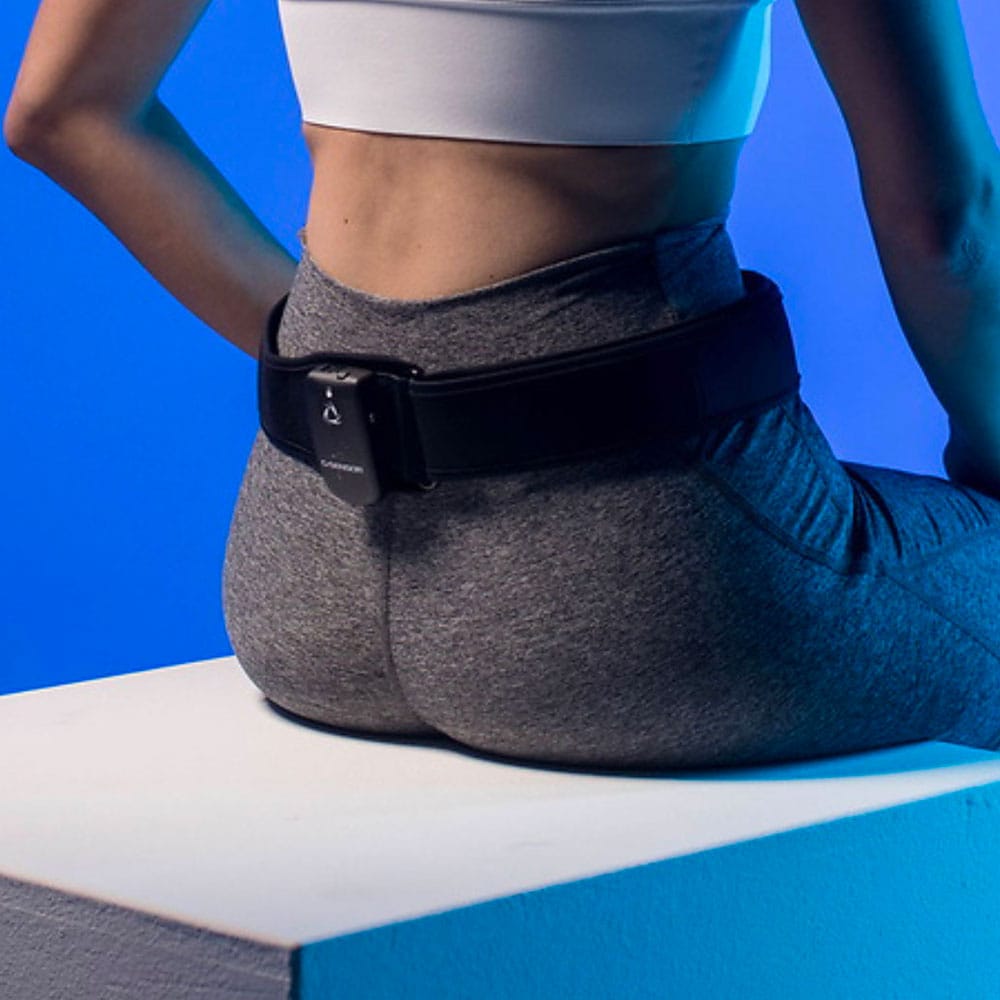 The software includes the following tests:
WALK +
Timed Up an Go
Six minutes walking test
Turn test
Run
Jumps
Free test
The tests are very easy to carry out.
A wearable motion analysis laboratory
G-WALK is worn by the patient thanks to a special belt. The patient is free to walk, run and jump without any obstructions. The sensor transmits the data via Bluetooth to the connected computer; at the end of the analysis, an automatic report is displayed with the parameters calculated during the test.
Timed Up and Go
Assessment of functional mobility and the risk of falling.
Six minutes walking test
Measure of functional status or fitness in patients of all ages.
Walk+
Quantitative analysis of walking performance.
Turn Test
Assessment of evolution of movement alterations due to neuro-degenerative diseases.
Run
Monitoring of sports performance and assessment of level of post-injury recovery.
Jumps
Monitoring of sports performance.
Dimensions
70x40x18mm
Weight
37gr
Inertial Platforms
4 – Sensor Fusion technology
Inertial platform components
Triaxial Accelerometer 16bit/axes with multiple sensitivity: (±2, ±4, ±8, ±16 g)
Triaxial Gyroscope 16bit/axes with multiple sensitivity: (±250, ±500, ±1000, ±2000 °/s)
Triaxial Magnetometer, 13bit: (±1200 uT)
Battery
rechargeable via USB, 8 hours of autonomy
Connectivity
Bluetooth® 3.0, class 1, range up to 60 m LOS
Frequency
Accelerometer: from 4 to 1000 Hz
Gyroscope: from 4 to 8000 Hz
Magnetometer: up to 100 Hz
Sensor Fusion: 200 Hz
Working
Real-time/batch
Memory
Internal Flash from 256MB (in Sensor Fusion mode up to 8h of continuous data recording)
Status LED
ON-OFF/charge
Request information on G-WALK