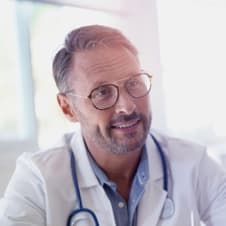 PLEASE NOTE The contents on this site that refer to products falling under the category of medical devices are intended for health care professionals only.
Objective Functional evaluation for the use of doctors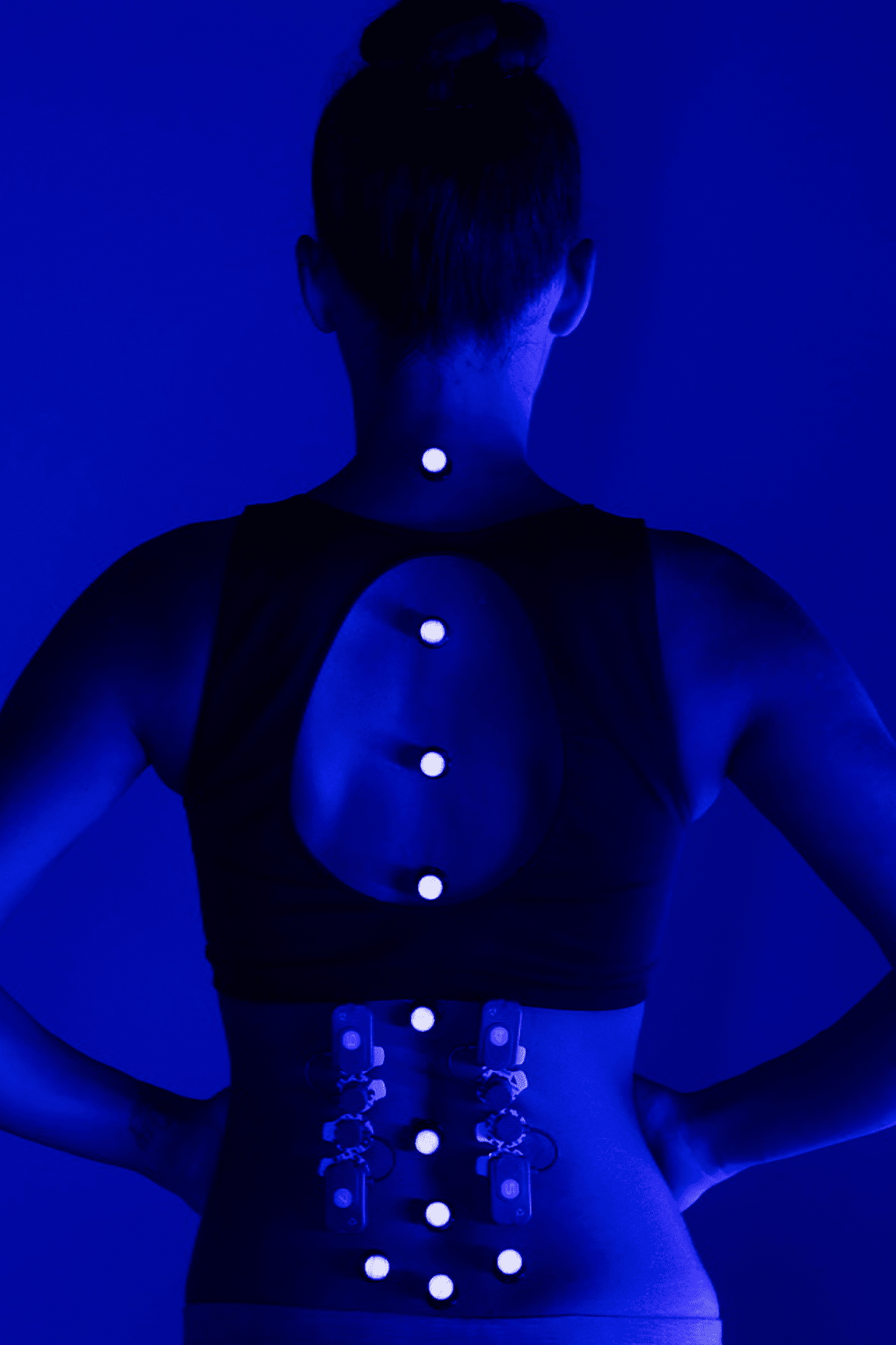 Hospitals, nursing homes, rehabilitation centres and specialised healthcare facilities use our motion analysis systems every day to assess major motor dysfunctions and develop the most effective therapies.

Thanks to BTS systems, healthcare workers obtain a fast, accurate and non-invasive quantitative analysis of their patients' biomechanical and neuromuscular parameters.
With our technology you can
Choose the most suitable therapy for the patient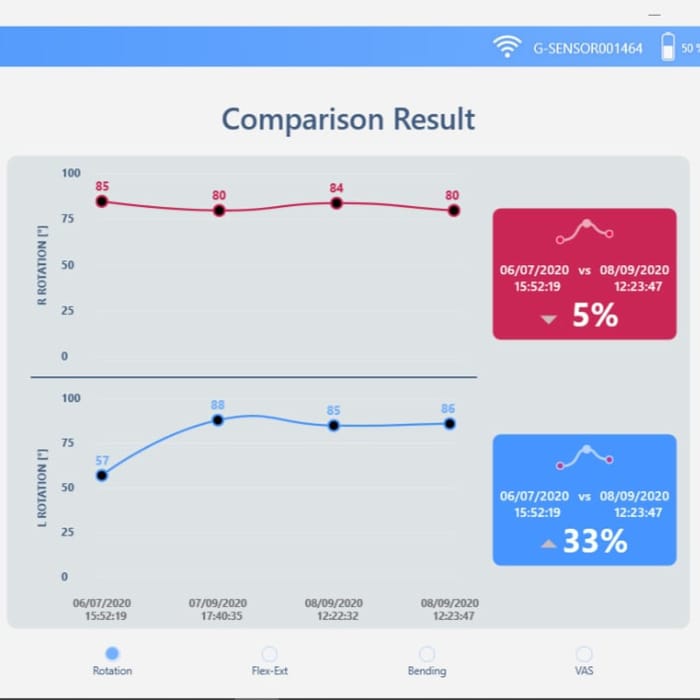 Assess the progress of the treatment over time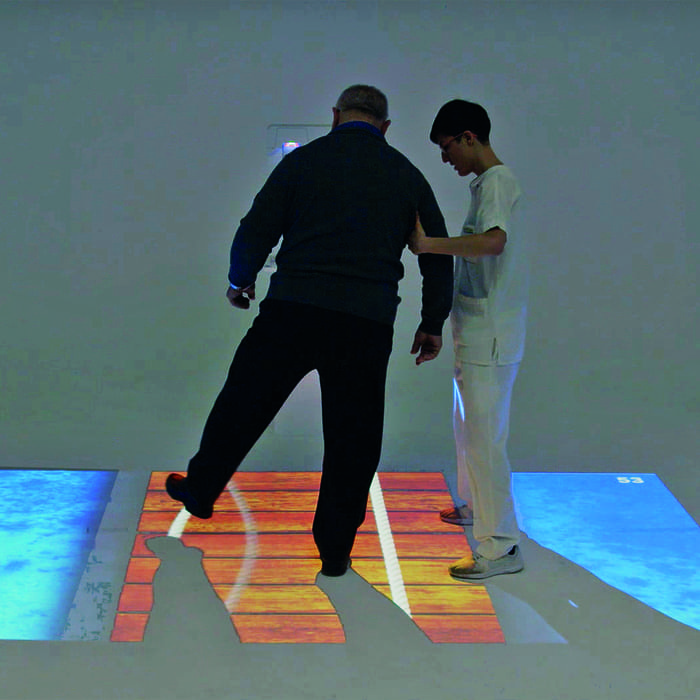 Carry out motor and cognitive rehabilitation in the clinic and remotely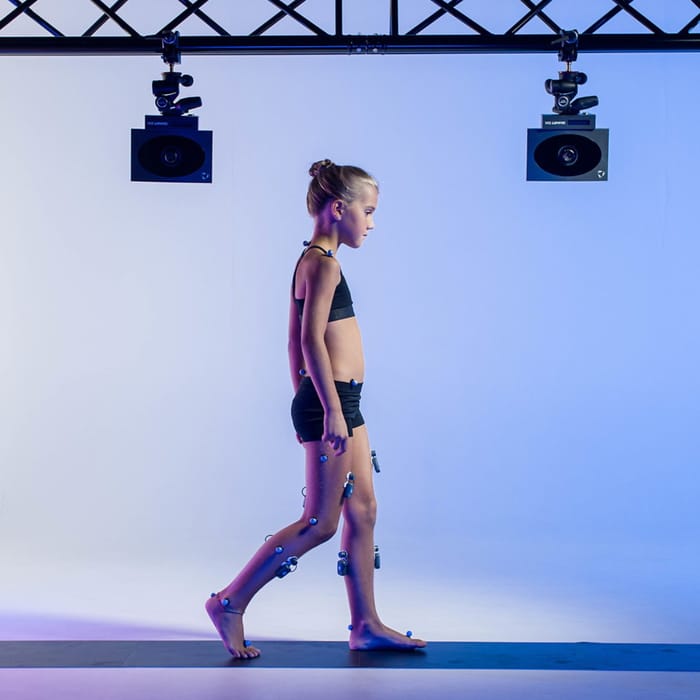 Carry out a biomechanical analysis of the patient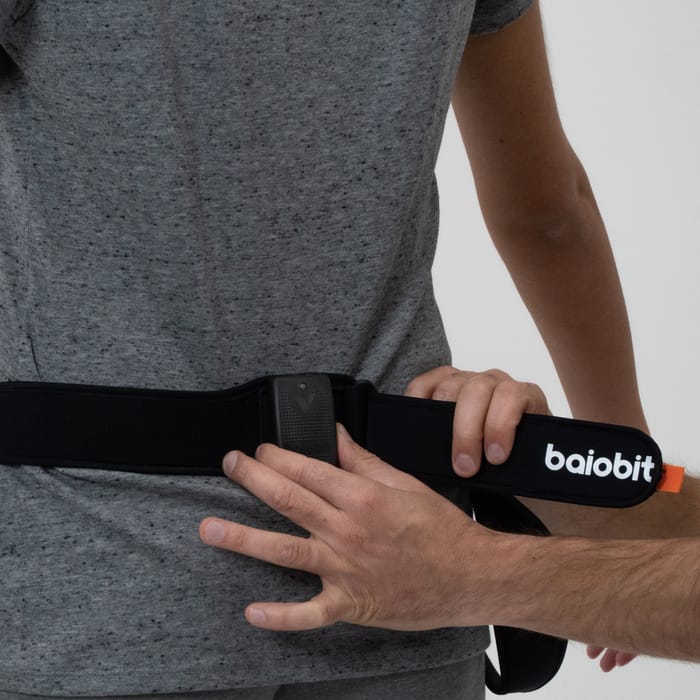 Assess your patients quickly, easily and accurately
We chose BTS because it offered us a global solution that met our needs. Having a BTS gait laboratory has changed the clinical practice in our hospital. Quantifying gait disorders is the first step to improve them.
María José Zarco-Periñán
,
MD, PhD
Hospital Universitario Virgen Del Rocío - Spain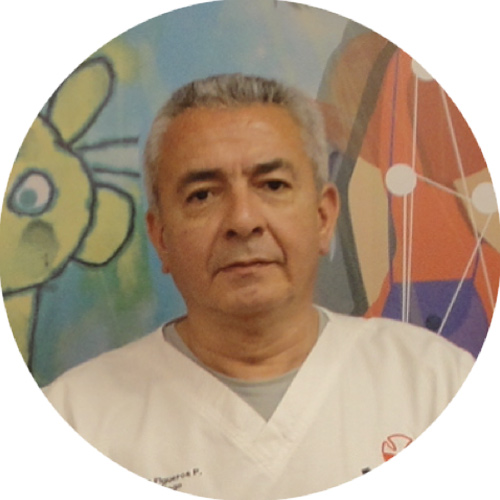 BTS technology has provided us a new therapeutic opportunity thanks to the possibility of evaluating in detail how each specific factor affects gait pathologies. Cooperation with BTS has been excellent and exceeded our expectations; we are very satisfied with our choice.
Milton Gonzales
,
Director Médico Nacional
Teleton - Chile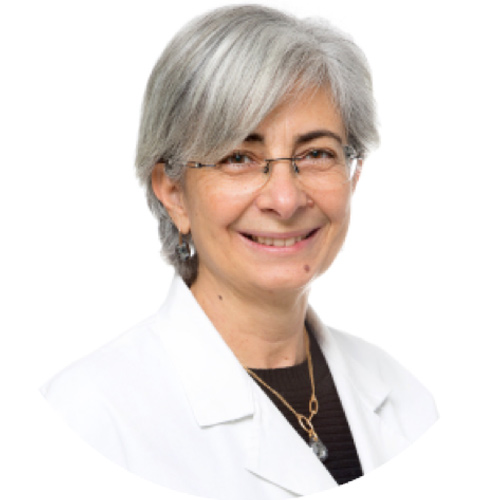 This type of technology supports the child's attention and increases the degree of involvement in the exercises. Thanks to the generosity of our donors, in recent years we have been able to enrich neurorehabilitation paths with new instruments and innovative technologies.
Dr. Daniela Morelli
,
Head of the Child Neurorehabilitation Service
IRCCS Santa Lucia Foundation – Italy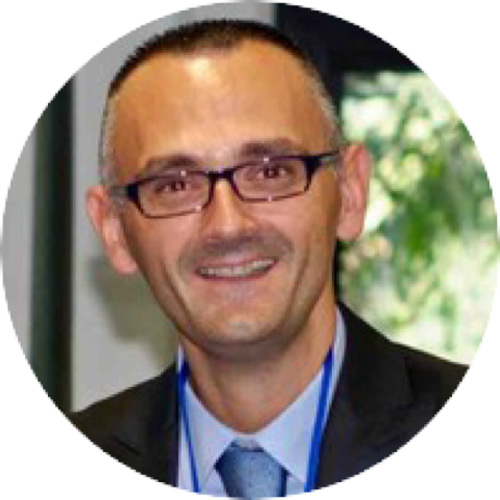 Over the years, we have always maintained a close relationship with BTS as a company oriented not only toward research but above all to clinical applications of their motion analysis systems.
Davide Mazzoli
,
Gait & Motion Lab Director Sol Et Salus Rehabilitation Hospital – Torre Pedrera, Rimini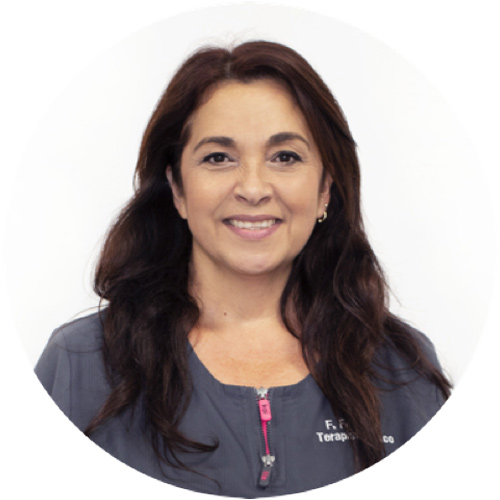 BTS GAITLAB allows for a 3D evaluation of the body movements of patients with neurological and orthopedic pathology. With it, the surgery operations and the rehabilitation treatments are going to be easier and simpler to understand.
Felicita Figueroa
,
Physical Therapist Supervisor
SER Portorico - USA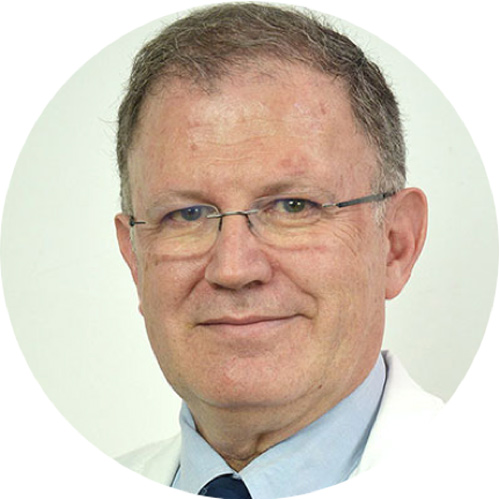 Thanks to the BTS laboratory, physicians and physiotherapists of the hospital can perform an evolutionary monitoring of all the orthopaedic pathologies of the upper limbs in patients with cerebral palsy, with the goal of planning more accurately surgeries and rehabilitation treatments.
Ignacio Martinez Caballero
,
Gait Laboratory orthopedic responsible and surgeon
Hospital Infantil Nino Jesus – Spain
Since our beginnings we have trusted BTS to join us in our task and we are very satisfied with the results. The equipment fulfills the requirements we need for optimal operation, reliable data collection and quick access to the information. We sincerely value the constant support provided by BTS, both in operative and technical areas such as academic activities.
Marcos Crespo
,
Bioengineer Operational Coordinator
FLENI Buenos Aires – Argentina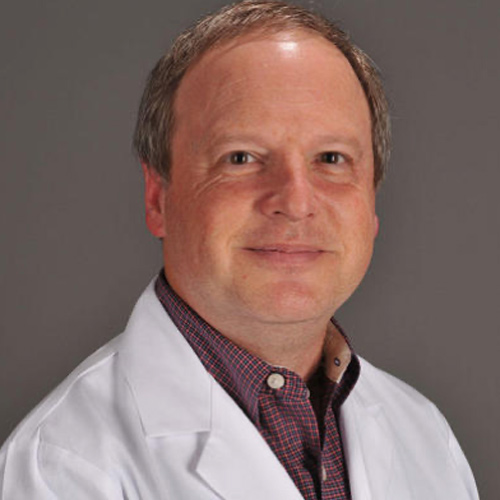 BTS Bioengineering's technologies offer a comprehensive operating system to concurrently capture multiple points of data. This is extremely important when working with children as they often fatigue quickly or lose interest after several trials. As such, we are able to capture video, EMG, force and kinematic data in a single pass.
Warren Marks, MD
,
Motion Lab Medical Director
Cook Children's Hospital - in Fort Worth, Texas
Discover our solutions for the Medical field