Tailored solutions for motion tracking and Human engineering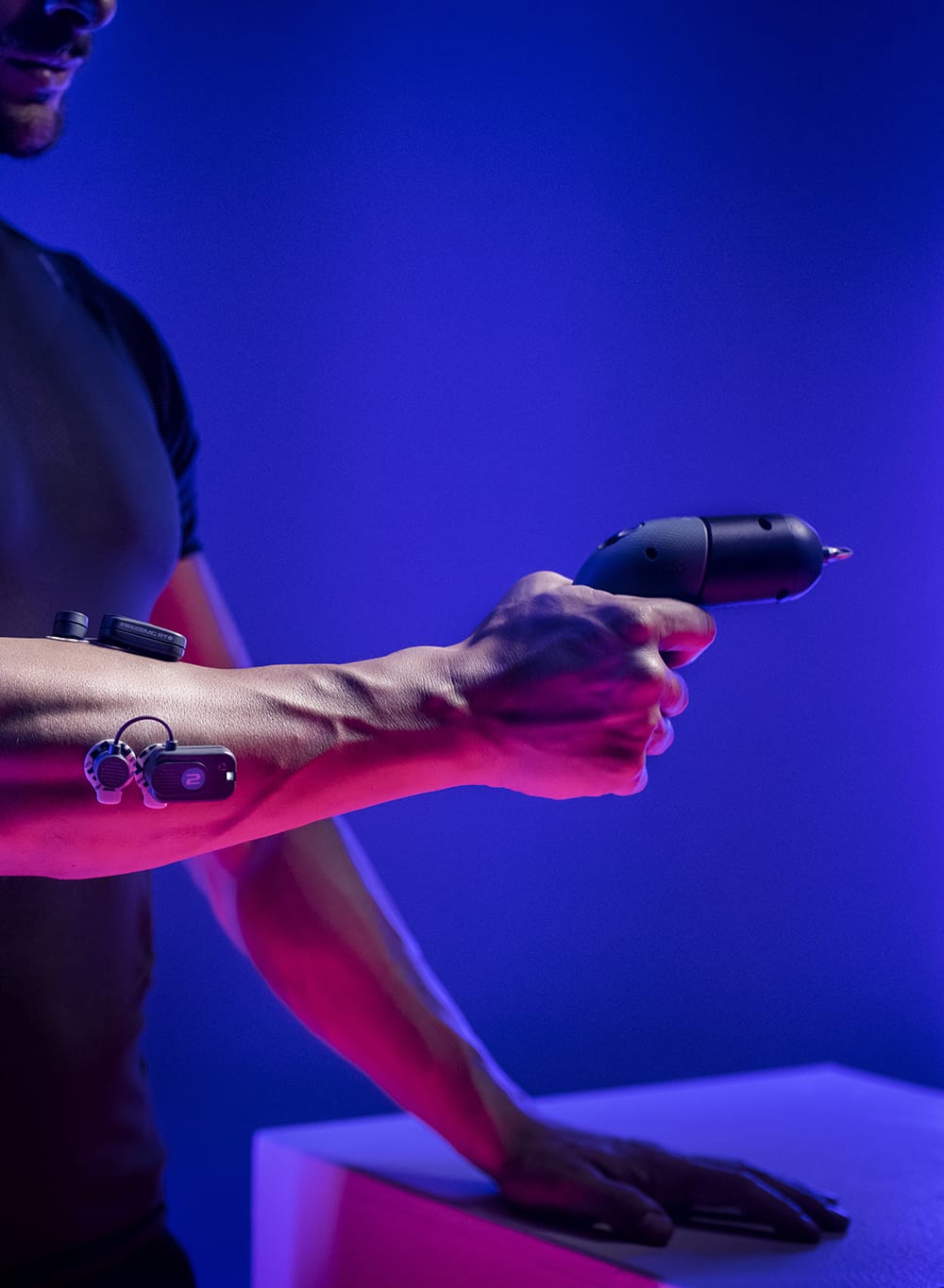 Accuracy, versatility, computing power and precision are the strengths of our products. The most prestigious scientific institutions and universities use BTS systems for research in biomechanics, biometrics, ergonomics and industrial research.
With our technology you can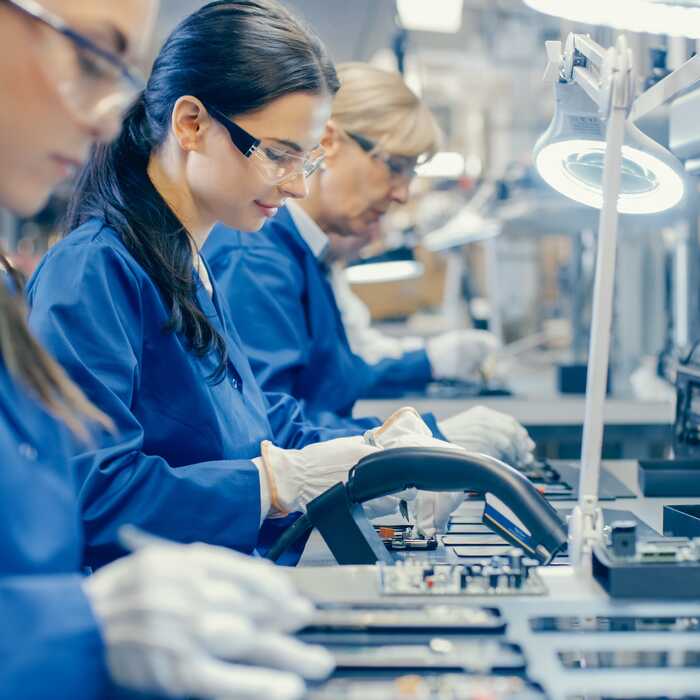 Analyse the movement of human-machine interactions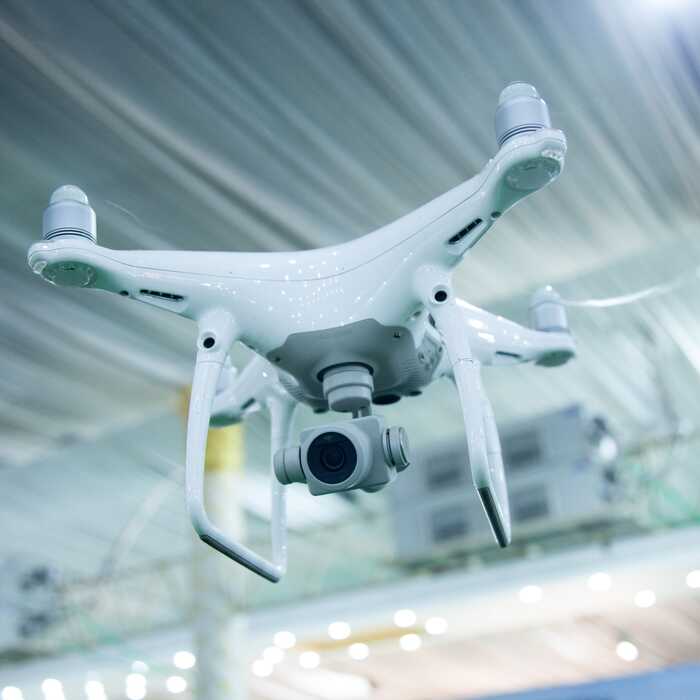 Analyse the movement of drones, robots and artificial systems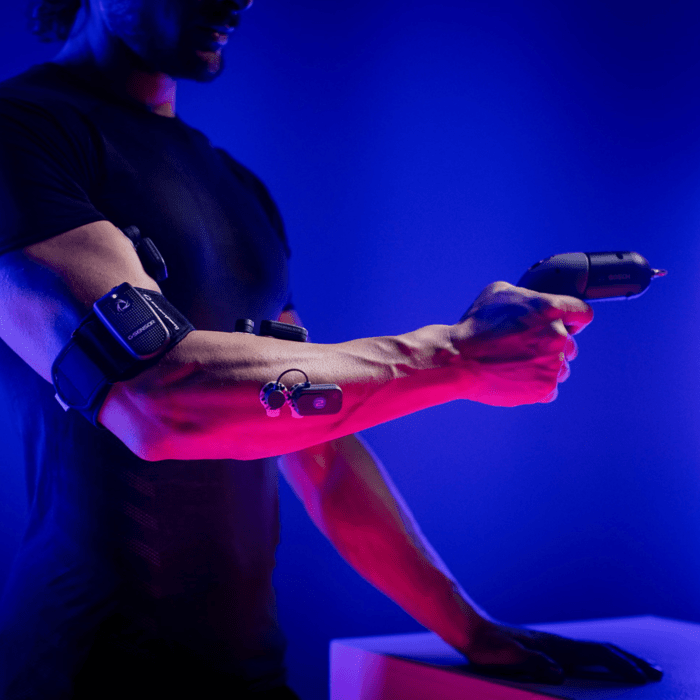 Study ergonomics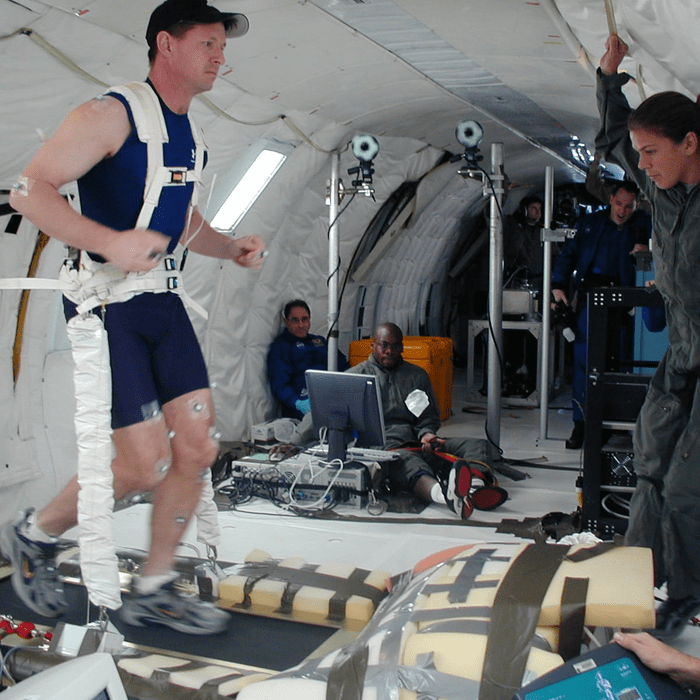 Carry out studies in extreme environments, in the absence of gravity or underwater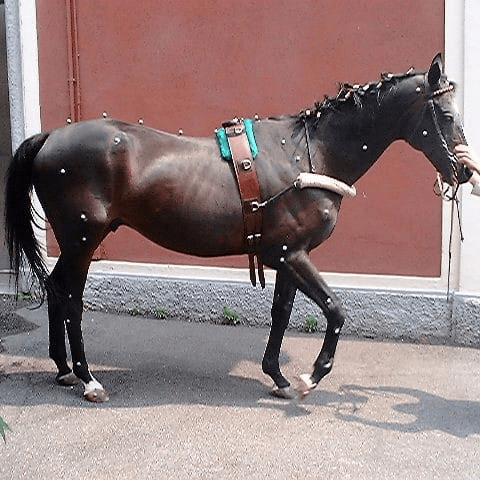 Study the biomechanics of animal movements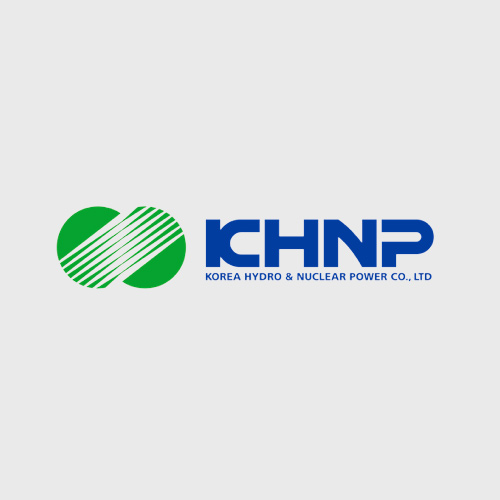 BTS technologies are very helpful for technical research. We use SMART-DX and P-6000 systems to remotely control a robot provided in our nuclear facility. The robot is controlled based on the values of motion analysis by synchronizing it with a robot analysis room. By analyzing 3D motion in a safe space, data can be exported in real time and this is the reason why we choose the BTS equipment.
Jang, Yu- hyen
,
General Manager
KHNP Korea Hydro Nuclear Power, Korea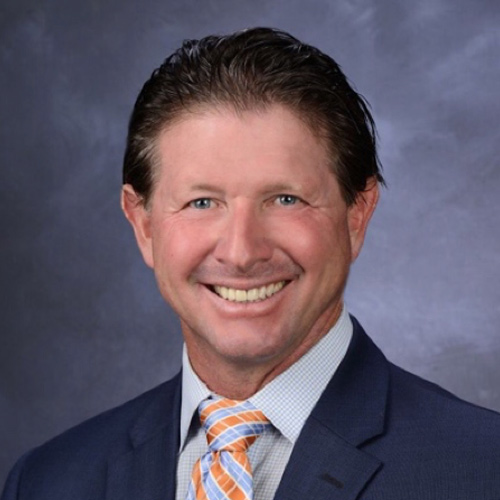 The long-lasting collaboration between NASA and BTS helped the researchers at Johnson Space Center to understand better the biomechanics of running in the zero-gravity environment. Thanks to the BTS technology astronauts will be able to exercise more effectively on the International Space Station.
John De Witt
,
Senior biomechanist
NASA, USA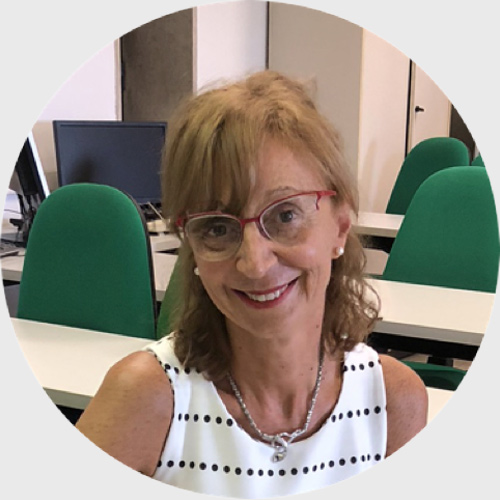 The BTS technology used in the laboratory enables the accurate acquisition and analysis of key posture and movement information, proving to be extremely versatile. The measurement systems and methodologies adopted are applied, with great ease and flexibility, to different fields - in clinical rehabilitation, sports, motion capture and ergonomic studies of living or artificial systems.
Manuela Galli
,
Associate Professor, Laboratory manager
Politecnico di Milano – Italy
Discover our solutions for the Engineering field