Platform system covering any space and requirement in 3D forces measurement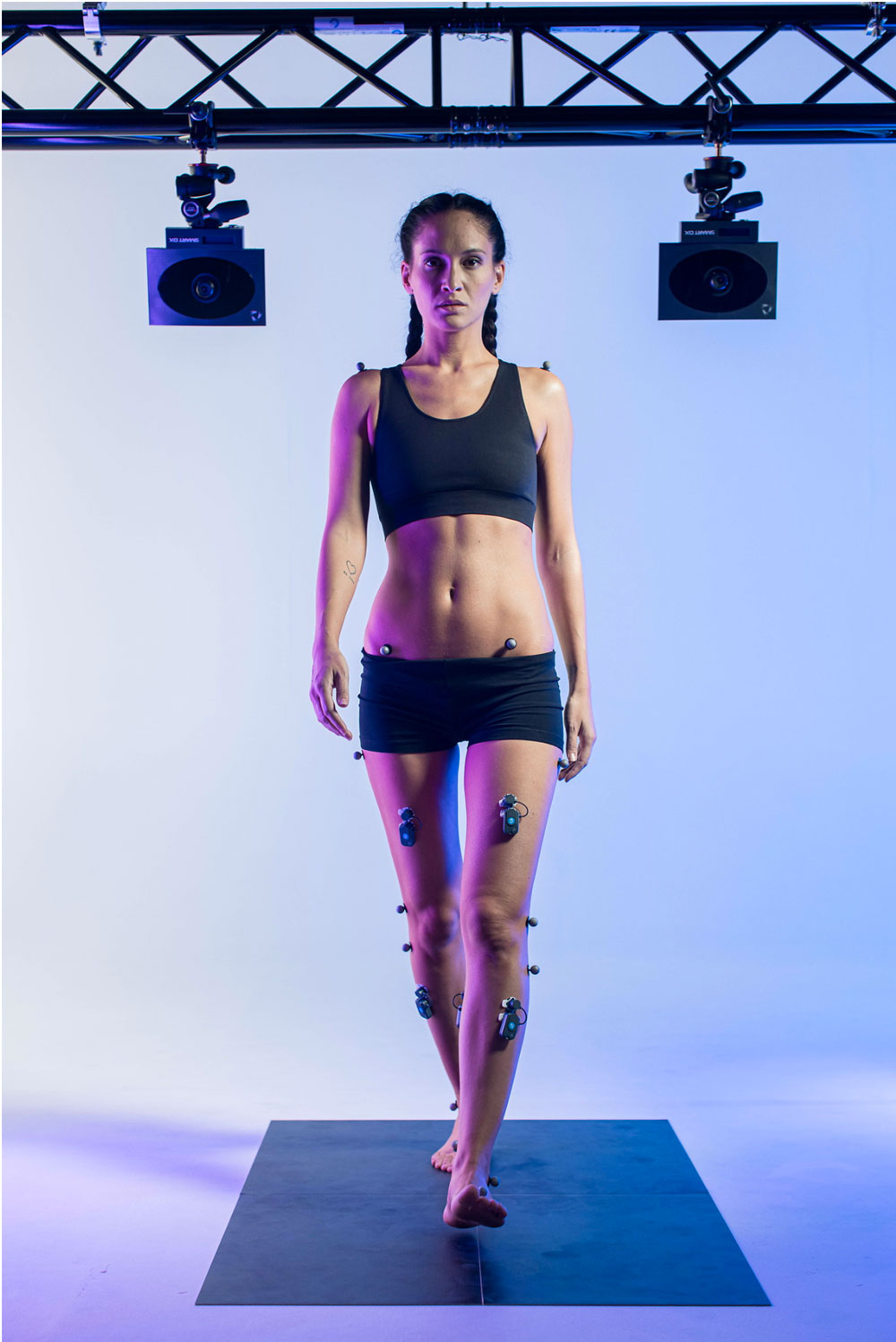 Our new modular plate system is revolutionary: it allows the creation of surfaces in a variety of shapes and sizes and measures reaction forces across the entire surface (even along the edges), overcoming the limits imposed by traditional force plates. It has finally become possible to measure force even when foot contact is made on two or more adjoining modules.
Many of our clients have chosen P-6000 for assessments in clinical and sports applications:
Choice and validation of the support most suited to each type of movement (orthotics and prostheses)
Load symmetry analysis and therapeutic or surgical treatment planning in orthopaedics
Dynamic and static postural assessment in neurological studies
Postural rehabilitation
Injury prevention and sports performance improvement
Technical highlights
Possible configurations
∞
Why choose it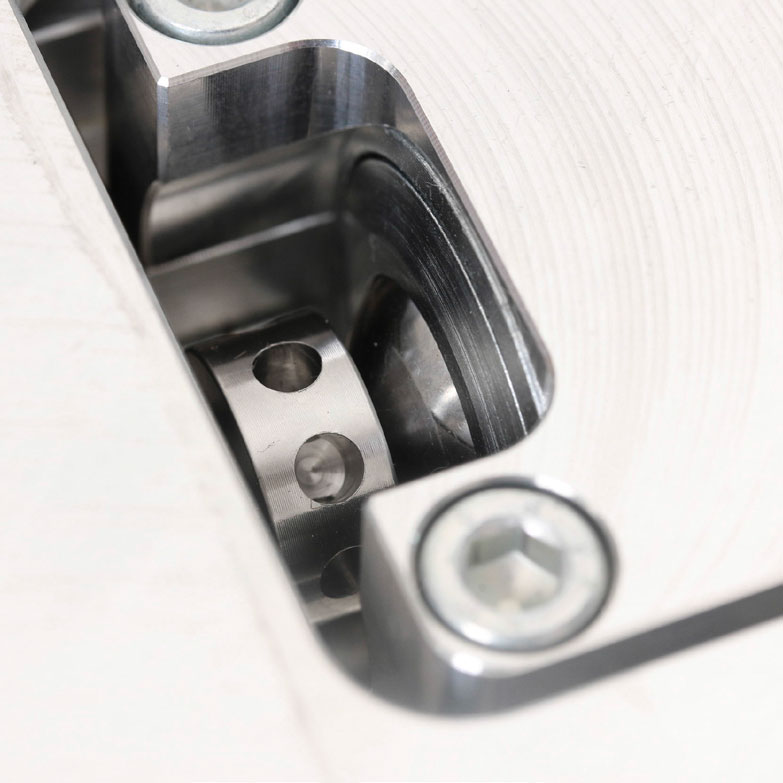 P-6000 digital force platforms are equipped with innovative spherical sensors to ensure the most accurate measurements across the entire surface. Each module contains internal amplifiers and overload protection systems.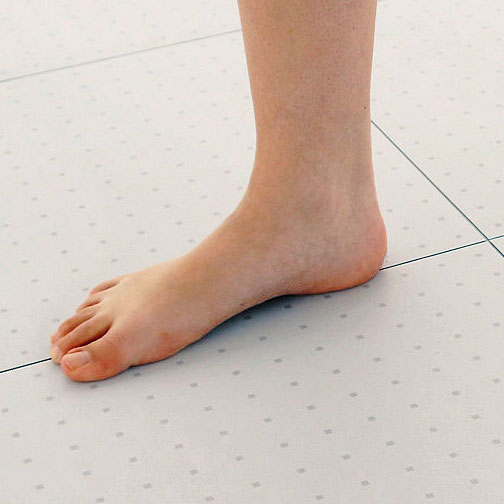 The signals coming from adjoining modules are automatically processed and integrated, thus behaving as one continuous sensory surface.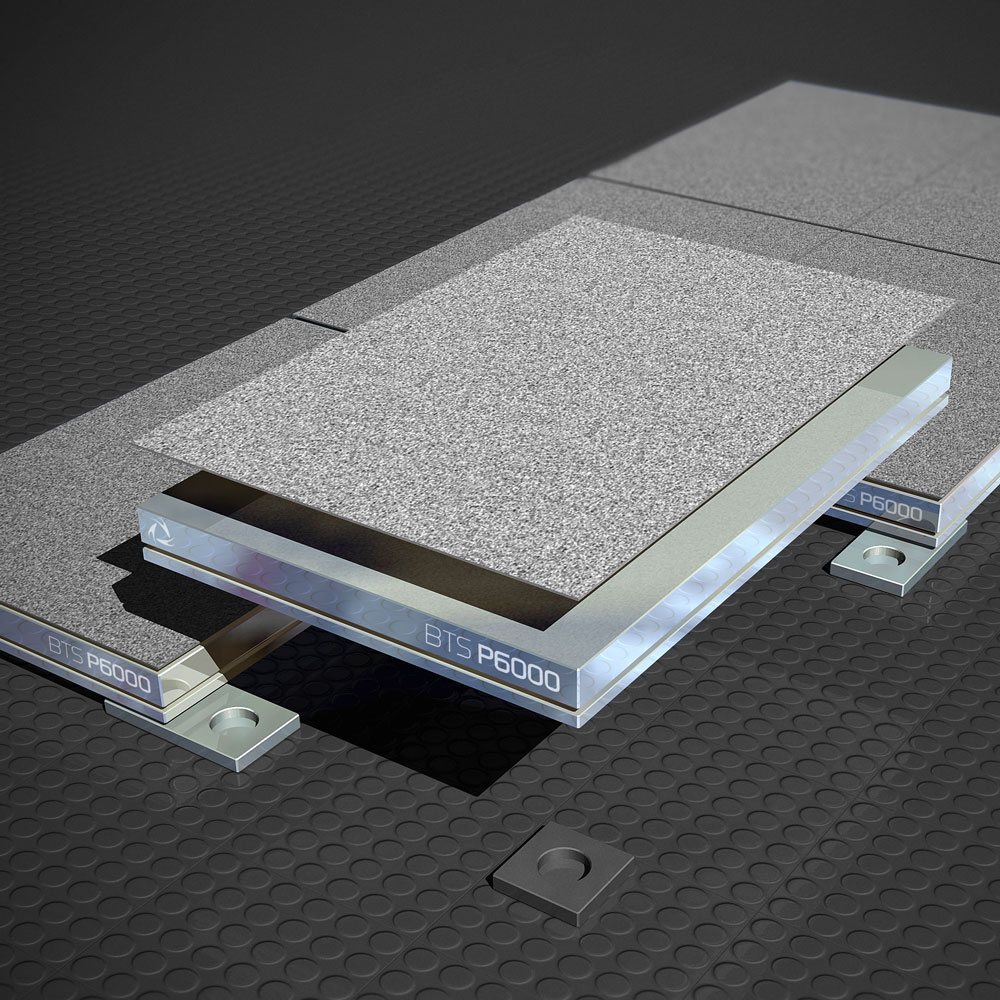 Thanks to the brand-new seamless solution and ergonomic design, surfaces can be created in any shape and size, combining the various modules in such a way as to obtain the configuration most suited to the analysis of any type of movement.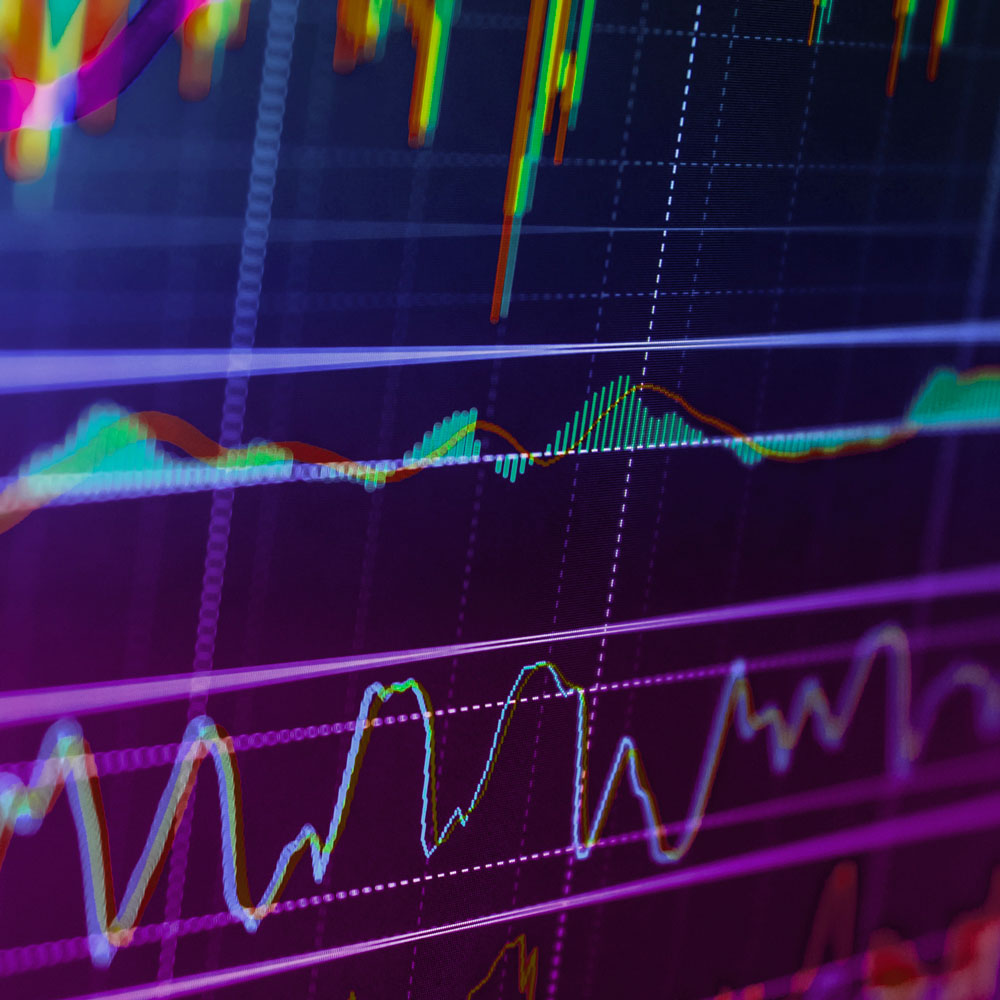 P-6000 guarantees the extremely accurate measurement of various components of forces, reaction moments, and the coordinates of the Centre of Pressure, reducing crosstalk to a minimum. The modules are connected via Ethernet to ensure interference-free digital signal transmission.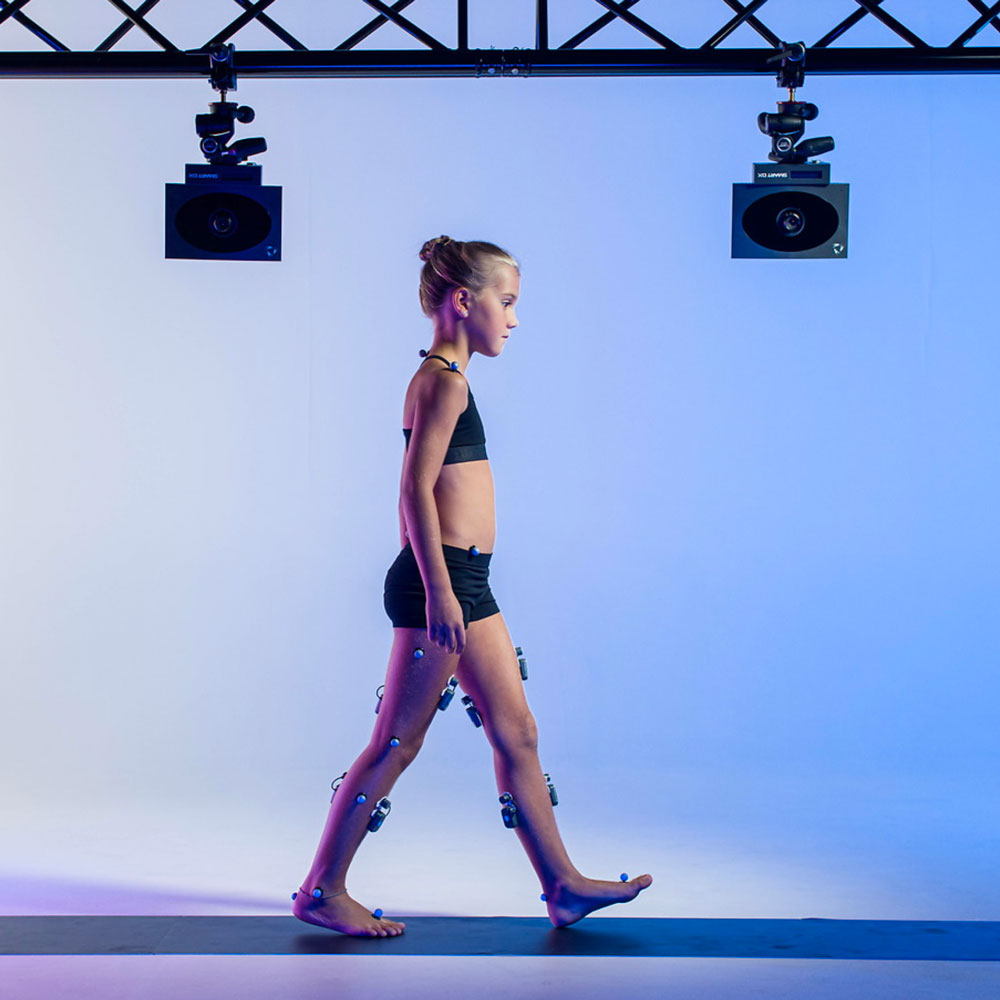 P-6000 is designed to be digitally integrated with the entire range of BTS products dedicated to motion analysis, including SMART-DX EVO optoelectronic cameras and FREEEMG wireless electromyography systems. An optional analogue interface also allows integration with third-party systems.
A single sensory surface
P-6000 automatically processes and integrates signals from adjoining modules, thus behaving as one continuous sensory surface. In clinical gait assessments, P-6000 allows the detection of multiple steps in a single test, thus allowing for faster and more natural testing. The subject is able to move with complete freedom and naturalness, without being influenced by constraints that might affect their behaviour.
High-performance triaxial force platforms
Completely digital
New sensors (patent pending) based on Strain Gauge technology
Integration of an unlimited number of plates
Complete freedom of positioning
Suitable for walk, run and jump analyses
Integration with BTS and third-party motion analysis systems
Dimension Single Module

(Equivalent to 1 traditional platform)

Sensitive area 60 x 40cm – minimum height 6cm
Interface
LAN (10/100 Ethernet)
Signal Output
Digital
Power Supply
PoE with proprietary switch
Capacity (X and Y) for each module
Up to ±8000 N
Capacity (Z) for each module
Up to 8000 N
Sensitivity/Resolution
16 bit over selected range
Sensitivity deviation over plate surface
<1,0% Full Scale Output
Hysteresis
<0,2% Full Scale Output
Linearity
<0,2% Full Scale Output
Request information on P-6000