News
Apr 2023
Soaring to New Heights: how Tamberi prepares for the next Olympics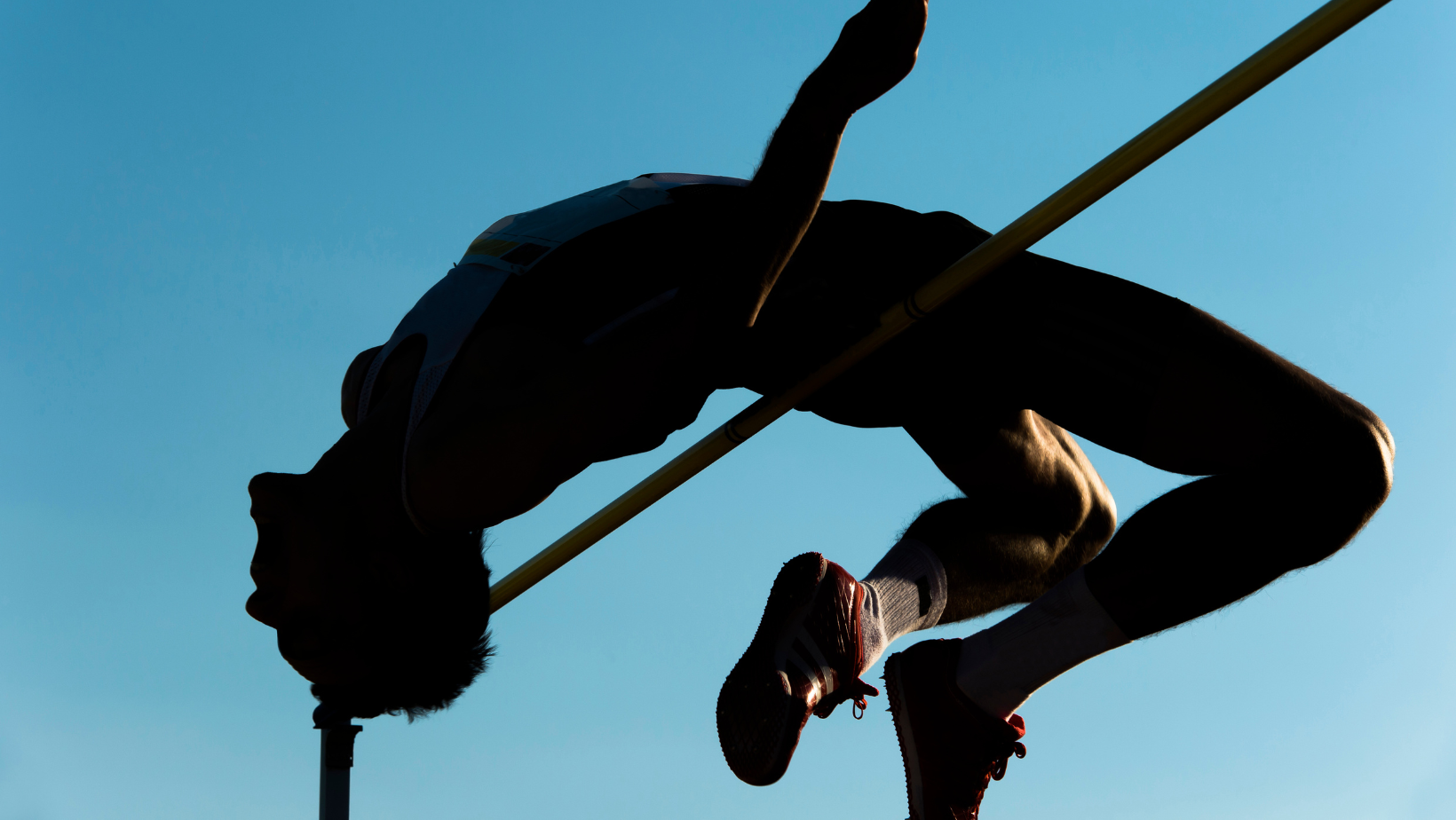 The world's greatest athletes will be gathering in Paris for the 2024 Olympics, competing for their glory and national pride.
Gianmarco Tamberi, Italy's reigning Olympic indoor high jump champion, is already preparing for the next challenge!
The Italian underwent a 3D kinematic analysis of the high jump to assess aspects of the technique is not easily visible to the naked eye. Detailed reports will help him in the evaluation of his sporting performance and motivate in bring home another gold medal!
Find out more [click here]