Papers
Oct 2022
Telerehabilitation earns positive reviews during Pandemic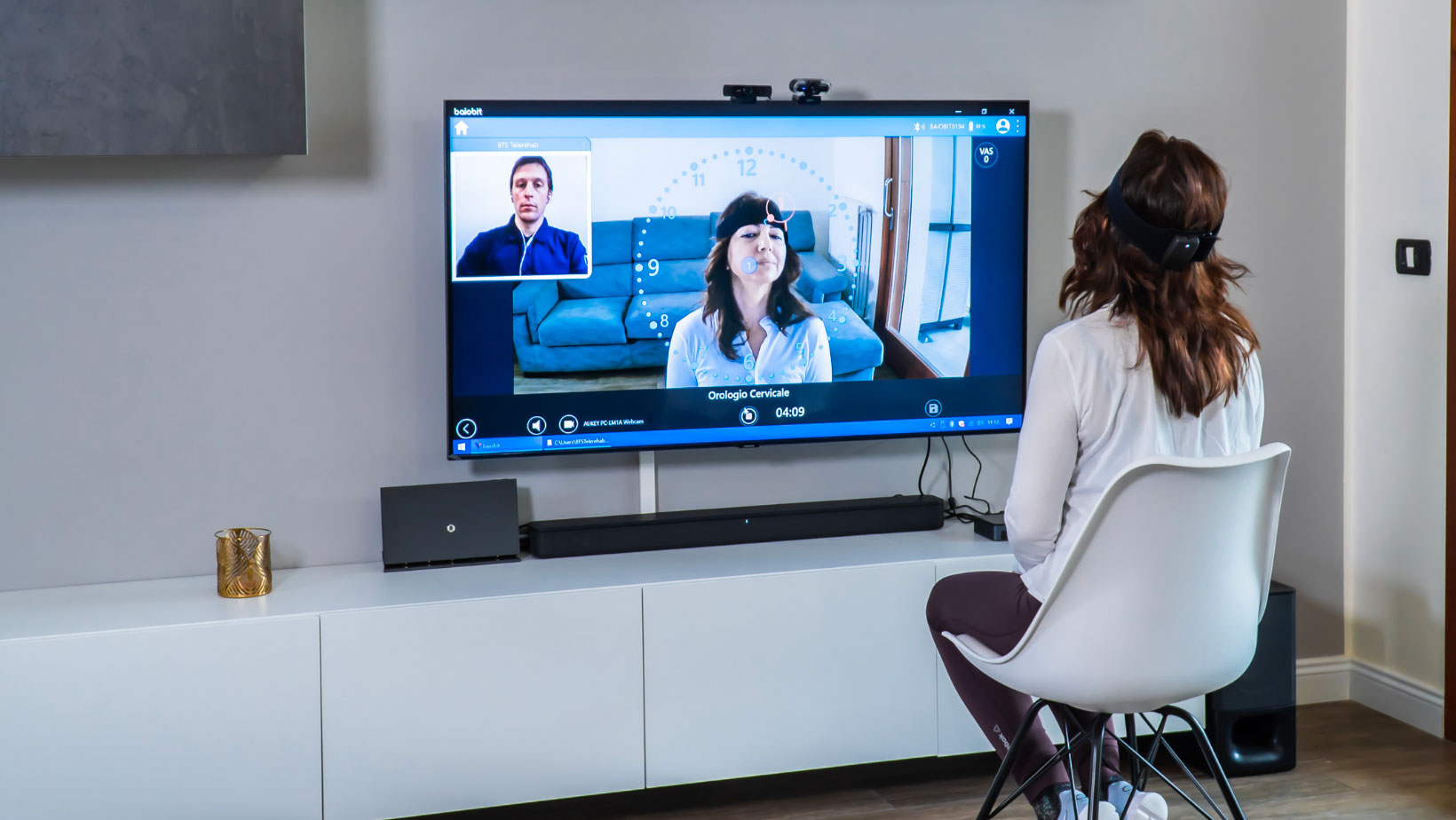 Great advances in telemedicine have allowed health care professionals to evaluate, diagnose and treat patients in remote locations using telecommunications networks. This is telerehabilitation, a method to remotely manage rehabilitation programs using new telecommunication-based practices.    
During pandemic the remote approach was in the spotlight because of the easy access to rehabilitation services regardless of geographic location. 
Recently, to find out whether telerehabilitation could be an effective alternative to conventional rehabilitation in physical therapy practice, a systematic study has been conducted on a group of neurological, cardiorespiratory, and musculoskeletal pathologies.
Results have shown that adapting telerehabilitation to rehabilitation systems is crucial to face the current crisis caused by coronavirus. This is because of the positive impact of the remote approach on clinical care general situation.
Go through the full article to learn more on all parameters that have been evaluated to get these important results.  
Read here the full article: LINK!
Discover more about BTS Telerehab: GO TO THE WEBSITE!